Jewelry Industry Professional Bobbi Freeman Dies
She worked for companies in California, New Mexico, and Texas over her long career.
San Antonio—Jewelry industry professional Roberta "Bobbi" Freeman died Oct. 1. 
She was 73.
She was born Roberta Marion Freeman in Detroit, Michigan on June 7, 1948 to Evelyn and Wilmer Freeman, M.D.
In the 1970s, after college, Freeman departed Detroit for Los Angeles, to work for her sister Linda Gordon and brother-in-law Jack Gordon's jewelry manufacturing business, H. Jack Gordon, Inc.
There, Freeman learned the ins and outs of the trade.
Her sister noted, "She loved her work and her customers."
Freeman worked in product development and sourced findings and gemstones. She went on to become sales manager, and was in charge of all the companies' reps, and handled its participation in jewelry trade shows.
Freeman later worked for other manufacturers when her sister and brother-in-law retired, closing their company.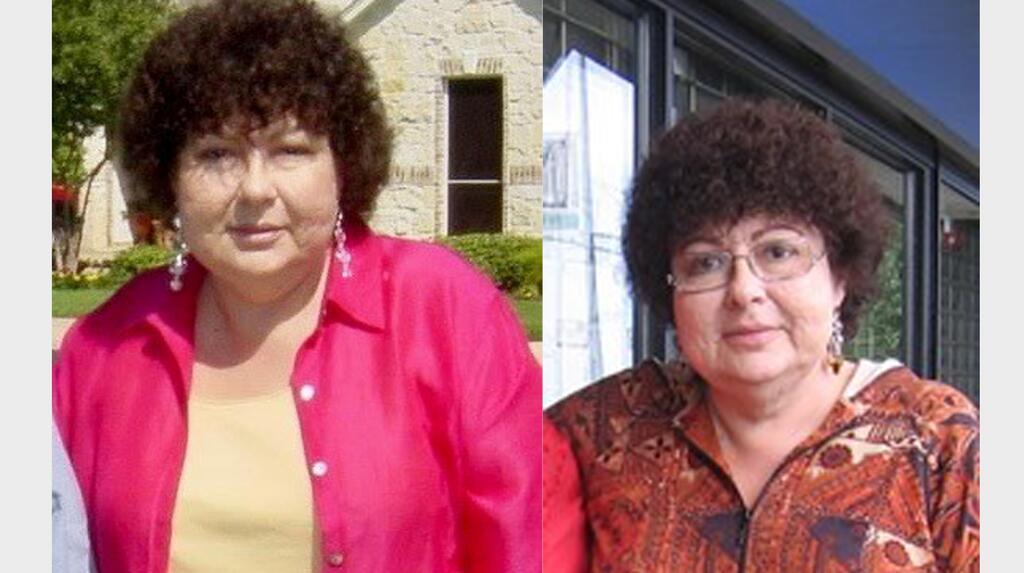 According to her sister, she worked for Wedding Rings, Inc. in Los Angeles. She then moved to Albuquerque where she worked for Cabana, then Morning Sun for a decade. 
Finally, she relocated to Texas, working for Silver Express, then Almond Inc., where she retired. 
Her career took her to Thailand, China, Milan, Paris, and Basel, Switzerland to source product.
"Bobbi always kept her special customers in mind while concentrating on product development," said Gordon. 
"She designed items specifically for them. She always knew what each buyer would be looking for to put in their stores. Most of her contacts in the jewelry business remained her good friends even after they left their various positions in the industry."
Freeman was living in San Antonio, Texas when she died last month. 
She is survived by her sister and brother-in law, her daughter Erin Rosamond, son-in-law Phillip Rosamond, and grandchildren Eli and Jessi Rosamond. 
More on Independents