Diamond Development Initiative Names New Executive Director
Deputy Executive Director Ian Rowe will take the reins on Sept. 2 when founding Executive Director Dorothée Gizenga steps down to take a new position at DDI.
Ottawa, Canada—The Diamond Development Initiative appointed Ian Rowe as its new executive director effective Sept. 2, the non-profit announced Wednesday.

Founding Executive Director Dorothée Gizenga is stepping down after more than a decade to take on the role of Regional Director in Kinshasa, Democratic Republic of Congo, to lead the group's expansion in Africa.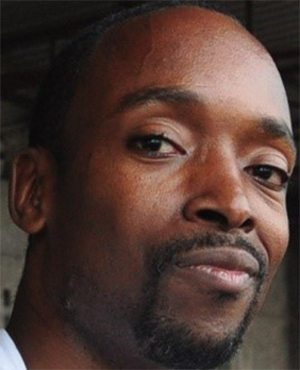 Ian RoweFounded in 2007, the group supports artisanal and small-scale miners by providing them with information, tools and access to work opportunities.
Rowe has served as deputy executive director since September 2018, managing field operations in Sierra Leone and leading the planning process to better position DDI to work with artisanal miners as they tackle development challenges ahead.
"Artisanal miners are at the wellhead of the diamond pipeline," Rowe said in a press release. "Bringing them into the formal diamond economy benefits them, their communities and the industry as a whole. Scaling up what we have learned about the process is the task ahead."
He has more than two decades of experience working with civil society organizations and the United Nations in Africa, Latin America and the Caribbean to address issues of development, socio-economic recovery and conflict prevention in Africa.
Prior to joining DDI, he was the director of the Disarmament, Demobilization, Repatriation, Reintegration and Resettlement Division within the UN Stabilisation Mission in Congo (MONUSCO).
He has also held senior UN management positions in the Democratic Republic of Congo and Haiti as well as staff and consulting positions in Kenya, Somalia, Burundi and Bolivia.
In 2008, Rowe served on a UN Panel of Experts on the Sudan, investigating violations of the arms embargo on Darfur. 
Rowe holds a Bachelor of Arts degree from Carleton University in French and Spanish and a Master's degree in international conflict analysis from the University of Kent.
DDI is a member of the Kimberley Process Certification Scheme, working with industry, governments, and various organizations in African and South American countries with alluvial artisanal and small-scale diamond production.
More on Sourcing