Piece of the Week: Alexia Connellan's 'Phoenix' Brooch
Its center stone is a 28.64-carat Muzo emerald.
With its symbolic ties to resurrection and rebirth, the phoenix has remained a motif beloved by artists across cultures and over centuries, expressing hope in turbulent times.  
Alexia Connellan's "Phoenix Brooch," this week's "Piece of the Week," demonstrates that designers aren't done exploring the fabled symbol in exciting ways that feel completely noteworthy.  
At its center, the design features a pear-shaped cabochon Muzo emerald weighing 28.64 carats. Princeton, New Jersey-based Connellan spent a year creating the jewel as part of a collaboration with the famed Colombian mine. 
Emeralds of the size and caliber as the one featured in the brooch are often kept under lock and key in museums or private collections, Connellan noted.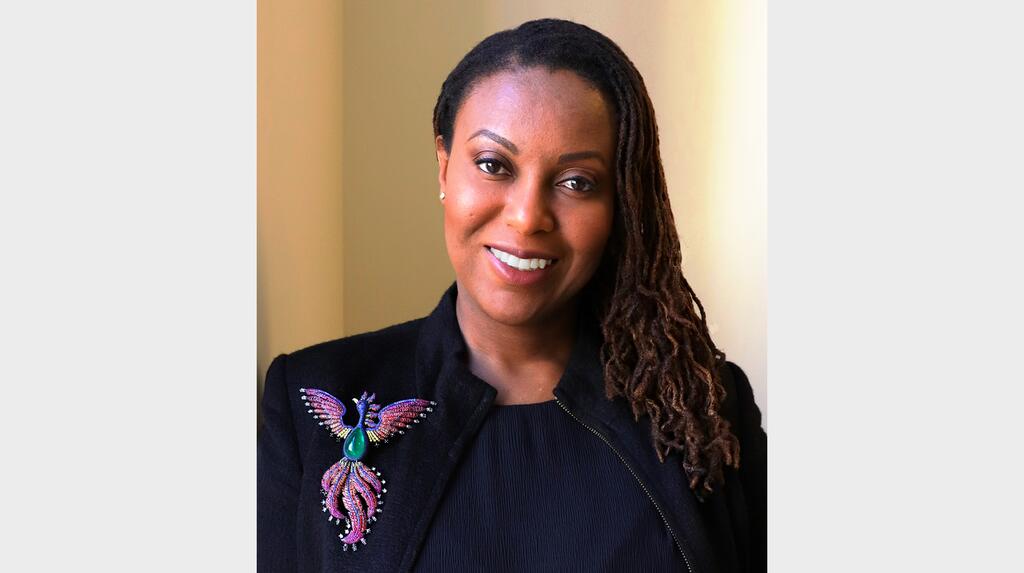 There's more to the stone than its aesthetic or investment value, however. The emerald hides a handmade mechanism of springs and columns beneath it that allow the phoenix's wings and tail to flutter in the vein of en tremblant jewelry popular in the 1800s.  
Connellan estimates the master jewelers in New York City who worked on the piece have a combined 600 years of experience.  
Crafted in 18-karat gold, 14-karat gold, and 950 silver with black rhodium, the Phoenix brooch features more than 2,200 pavé-set ombré sapphires and rubies totaling 38.5 carats, as well as 7.5 carats of inverted diamonds.  
A culmination of Connellan's background in art history, fine art, gemology, and jewelry design, the one-of-a-kind masterpiece is priced at $750,000. Inquiries may be directed to
the designer's website
. 
 Related stories will be right here … 
More on Collections
Collections
Nov 27, 2023