Intergem to Host Annual Trade Show in Germany's Idar-Oberstein
Attendees can visit local gem and jewelry sights, including the German Gemstone Museum and the Fischbach copper mine, for free.
Idar-Oberstein, Germany—Organizers are prepping for the 39th annual Intergem show, held in Germany's jewelry center, Idar-Oberstein. 
The trade show will be held at the Idar-Oberstein Exhibition Centre from Sept. 29 to Oct. 1. 
The show will welcome around 90 national and international exhibitors, including Groh + Ripp, Karl Faller, Hermann Grimm, HC Arnoldi, Arnoldi International, Kreis Jewellery, and Emil Weis. 
The GemTec exhibition area and symposium will feature tech companies, including Günter Effgen and DMG MORI, which will share the latest industry developments with attendees. 
Jewelry influencer Katerina Perez will host the "Live Jewellery Show," where models will showcase jewelry selected by Perez. 

The show also will feature loose stones for the first time.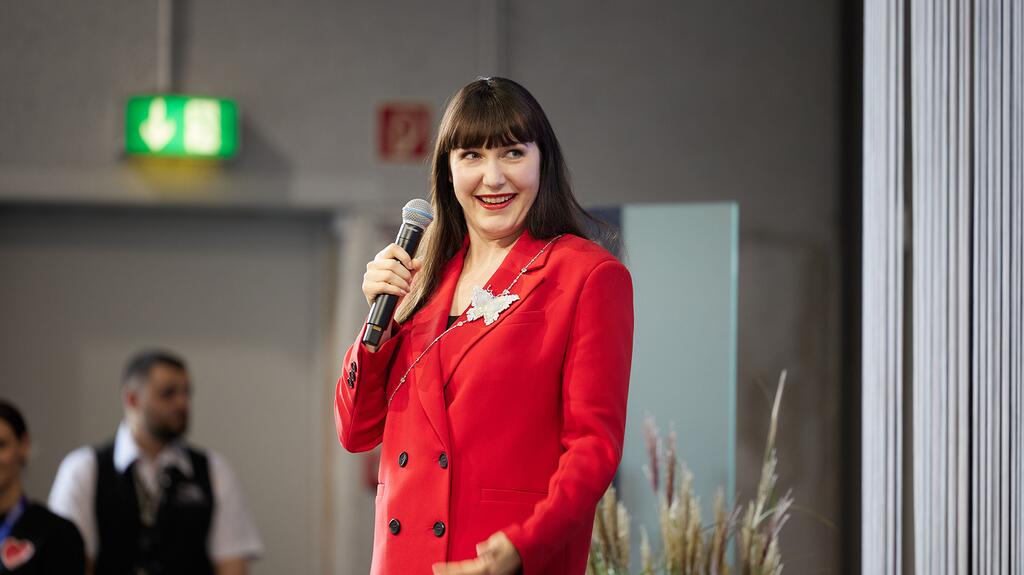 Perez will share her insights on jewelry trends, gemstones, and fashion, livestreaming the show to her social media followers as well. 
The show will host a get-together on Friday evening, treating attendees to food and wine.  
On Saturday, attendees can join the "Long Night of Gemstones" event. 
Guests can tour the city, visiting a number of spots for free from 7 p.m. until midnight.  
Locations include the German Gemstone Museum, the German Mineral Museum, the Bengel Industrial Monument, the Steinkaulenberg Gemstone Mines, Trier University of Applied Sciences - Idar-Oberstein Campus, the
Weiherschleife
, the German Gemmological Society, and the Fischbach copper mine. 
Due to limited availability, guests should make an appointment to visit these locations. A shuttle service between the spots will be available. 
Registration is available online via the InterGem
website.
 Related stories will be right here … 
More on Events & Awards