Extraordinary Italian Jewelry Presented Spectacular Jewels to Receptive Buyers
Over 130 Made in Italy Manufacturers displayed their products of Italian style and technological innovation to a crowd of eager retailers.
Brought To You By Italian Trade Agency 

It's safe to say that the Las Vegas trade fairs—JCK Las Vegas and the Couture Show—attracted better than expected buyers and orders. This is certainly true to the more than 130 Italian jewelry manufacturers and designers who make the Extraordinary Italian Jewels contingent that exhibited at the shows. 


The Italian high jewelry and designer brands at Couture were particularly busy and happy to be meeting old friends and new clients. A spokesperson for Couture said attendance was significantly stronger than the prior year.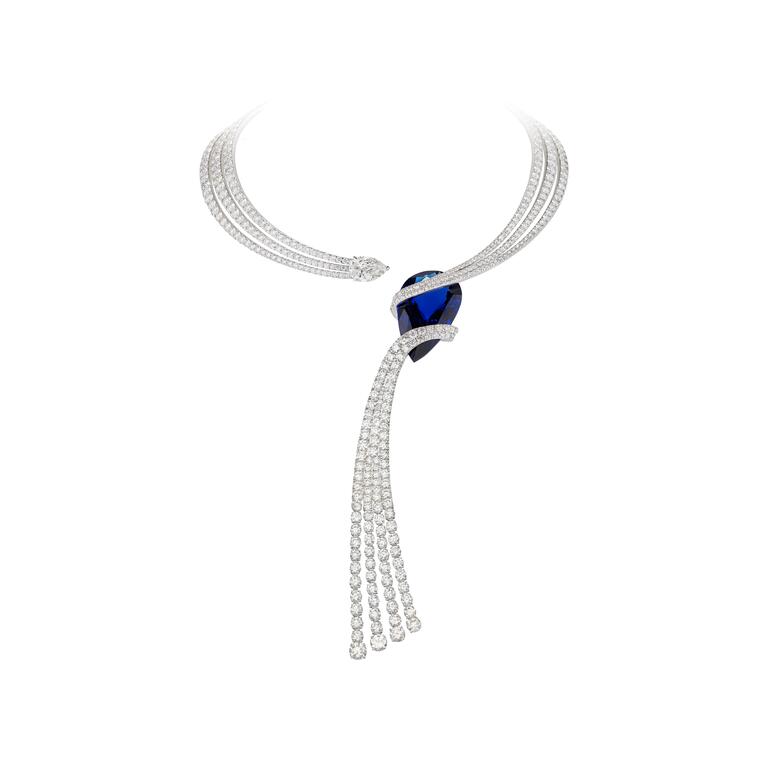 Massimo Gismondi, CEO of Italian jewelry brands, Gismondi and Vendorafa, spoke for many at the Couture Show, after the first two busy days concluded.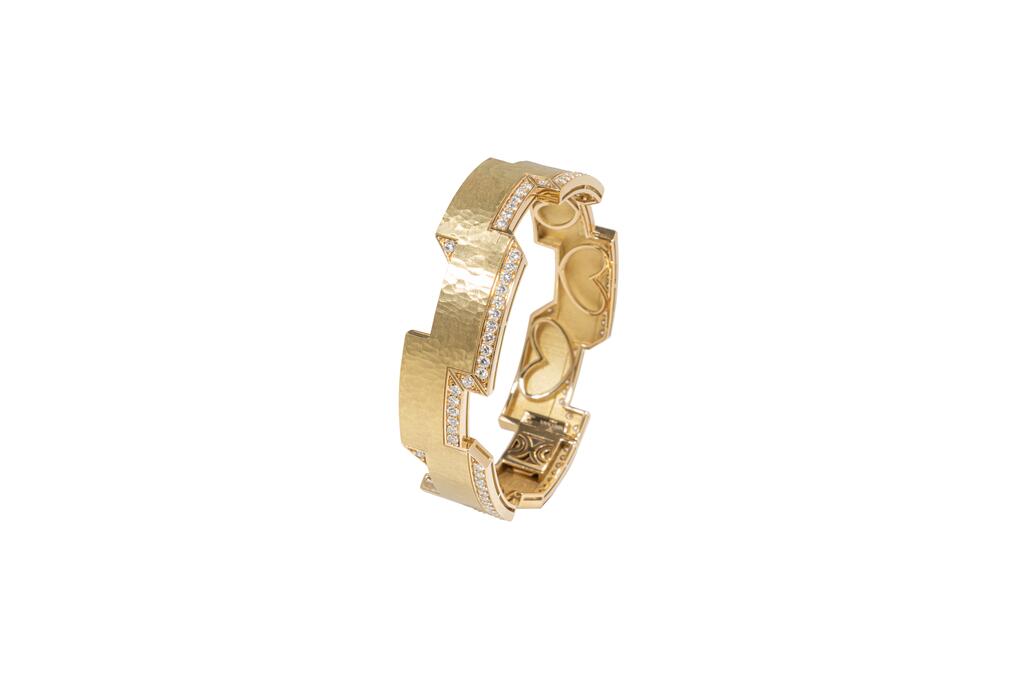 "Yesterday and today, we've had very good business. We've had appointments with independent jewelers and department stores, and we were well received," he said. "We've received many orders and are very happy. They love my high-end jewelry but also my new Vela collection. The show better than past years because we are increasing our presence in the US market significantly. The mood here is good."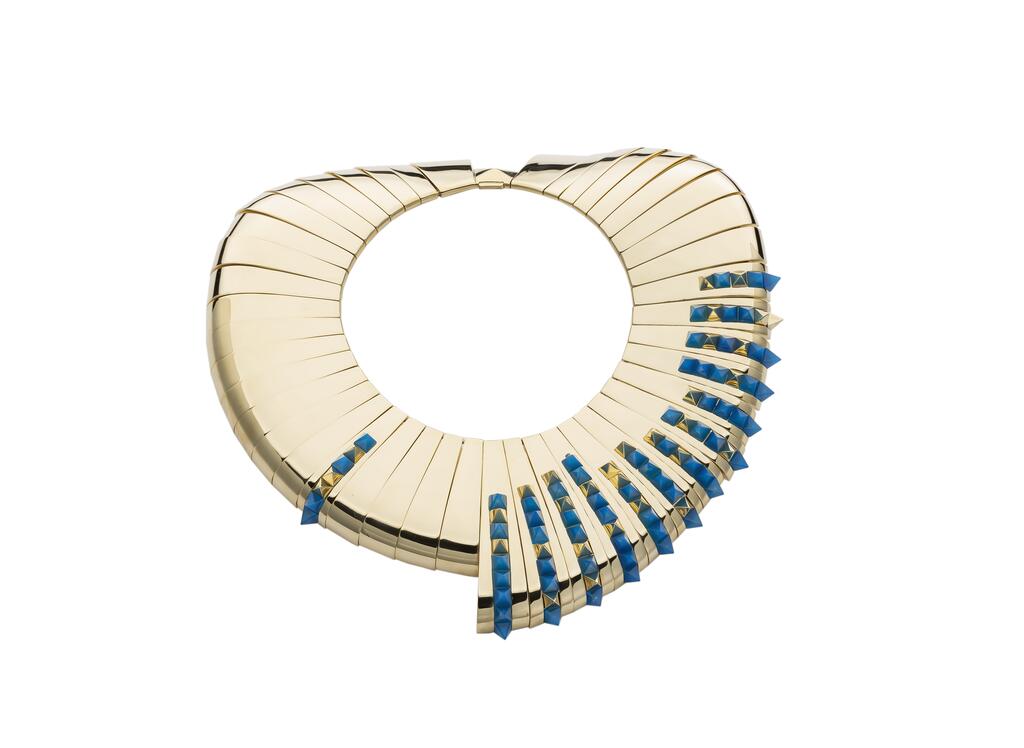 It was a particularly good show for Peruffo as well. Not only for the increased visitors, but because it was the big winner at the prestigious Couture Design Awards. The contemporary and experimental Italian jewelry brand received four nominations and two wins for "Best Debut Brand" and "People's Choice," for its one-of-a-kind 18k gold and blue agate stud collar necklace.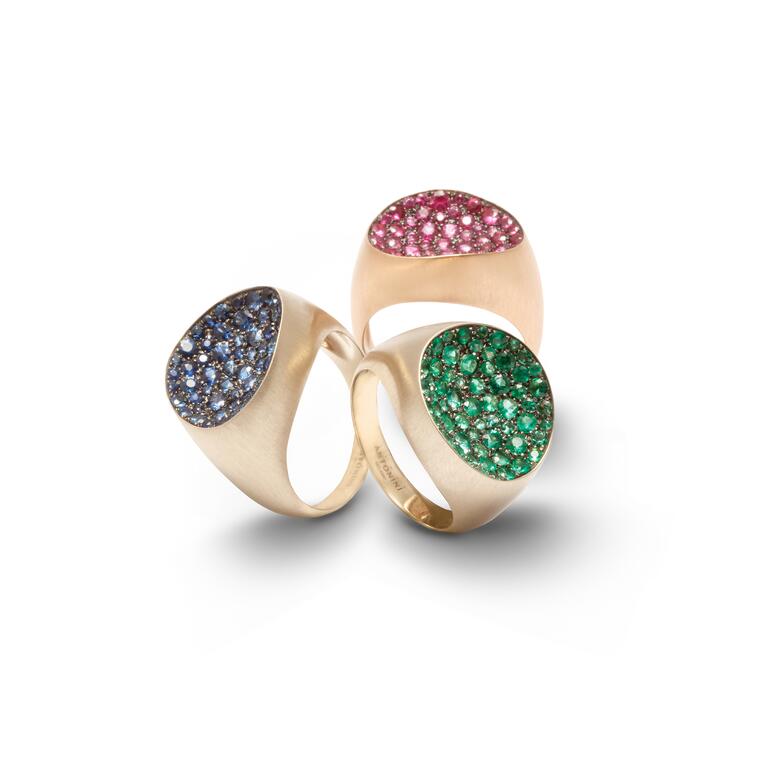 Antonini Milano, a regular at the show for many years has a strong following in the U.S. for its elegant contemporary gold jewels. A spokesperson at the booth said it was a busiest show for them in several years.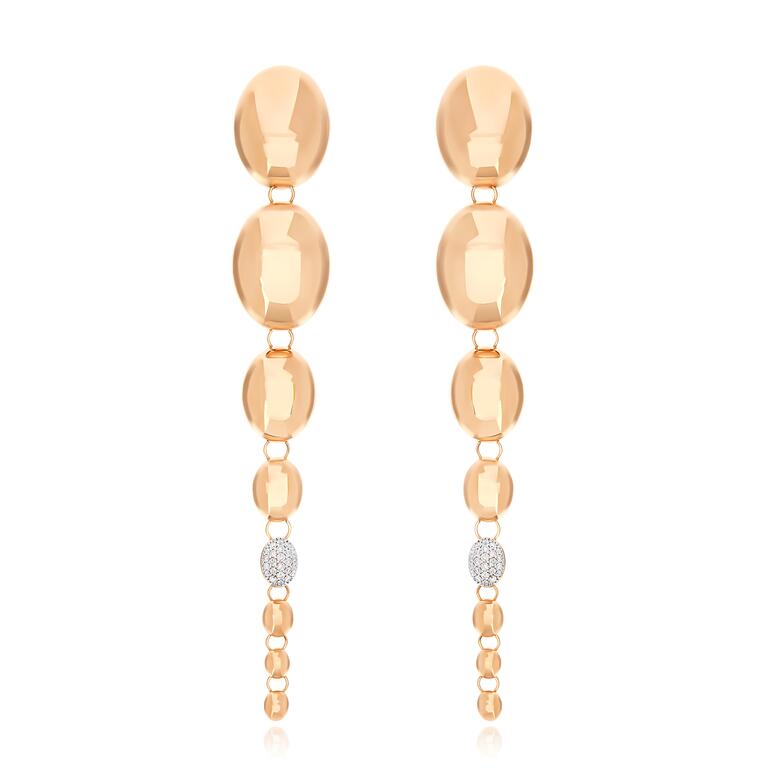 Laura Bicego, creative director of gold jewelry brand, Nanis, was ready as the trade fair began on the first day. She was happy that it was the first time Couture wasn't living under the shadow of Covid. Her booth had a steady flow of retailers during the first two days. 


Over at JCK, many were surprised by the number of retailers that filled the aisles at the largest jewelry trade fair in North America.


Most of The Extraordinary Italian Jewelry manufacturers were position at the JCK Italian Pavilion, which received a steady stream of buyers. By the third day, most of the manufacturers were happy and even surprised with the number of visitors and the business they made.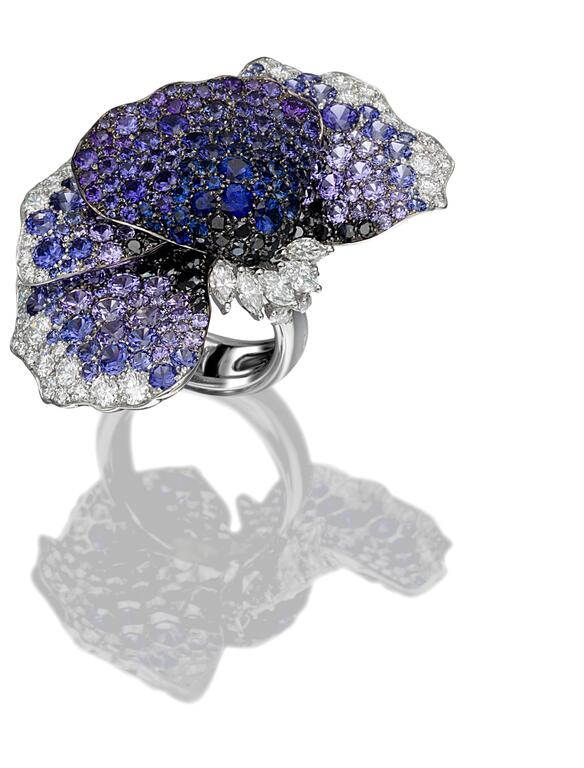 A spokesperson for Palmiero, which produces a variety of elaborate colorful jewels, was pleased with the reception the company received. Gino di Luca of Cameo Italiano, which specializes in traditional and contemporary cameo jewelry, was sufficiently pleased as well.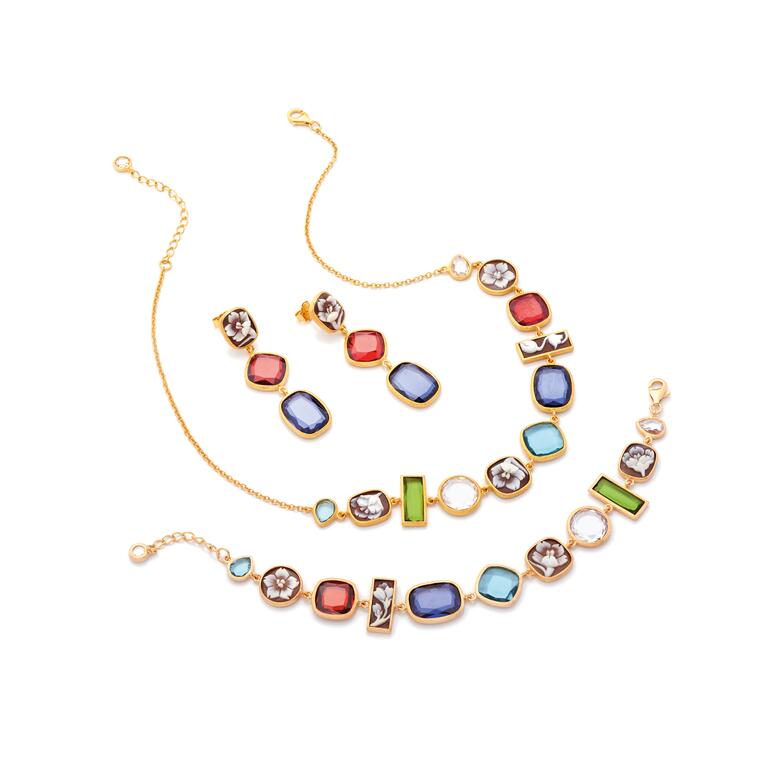 For Maxioro, which specializes in men's gold jewelry, a spokesperson at the booth said retailers were highly receptive to its high-end men's gold jewelry, as men's jewelry was one of the big trends in Las Vegas.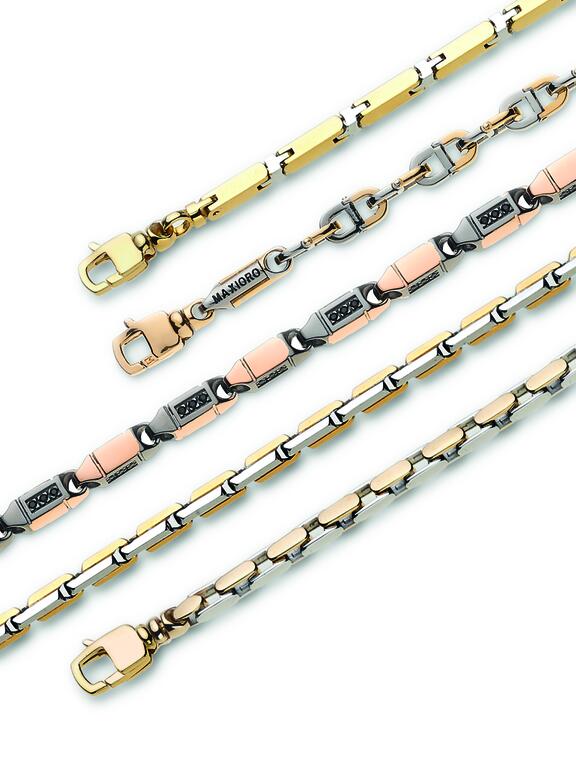 Overall, The Extraordinary Italian Jewelry companies made a strong impression with their Made-in-Italy jewels that capture the culture, traditional and contemporary style of Italy. 


To learn more about the passion of The Extraordinary Italian Jewelry companies, visit
extraitajewelry.com
.

#Italianjewelry #Italiandesign #theextraordinaryitalianjewelry #extraitajewelry #madeinitaly #italiantradeagency #Italianstyle #peruffojewelry #jcklasvegas #coutureshow #bycouture #by_couture #gismondi1754 #vendorafaofficial #antoninimilano #nanisjewels # Palmierojewellery #CameoItaliano #maxioro_jewels_for_man 
More on Events & Awards