Piece of the Week: Fewer Finer's 'Family Bracelet'
The engravable piece is a perfect family heirloom.
Personalizing an item has the potential to turn a piece of jewelry from an accessory to a family heirloom. That's the idea behind Fewer Finer's "Family Bracelet."
The designer behind the Brooklyn, New York-based brand, Madison Snider, based the design of her newest piece on a vintage necklace. She imagined the resulting bracelet as the perfect canvas for custom engraving.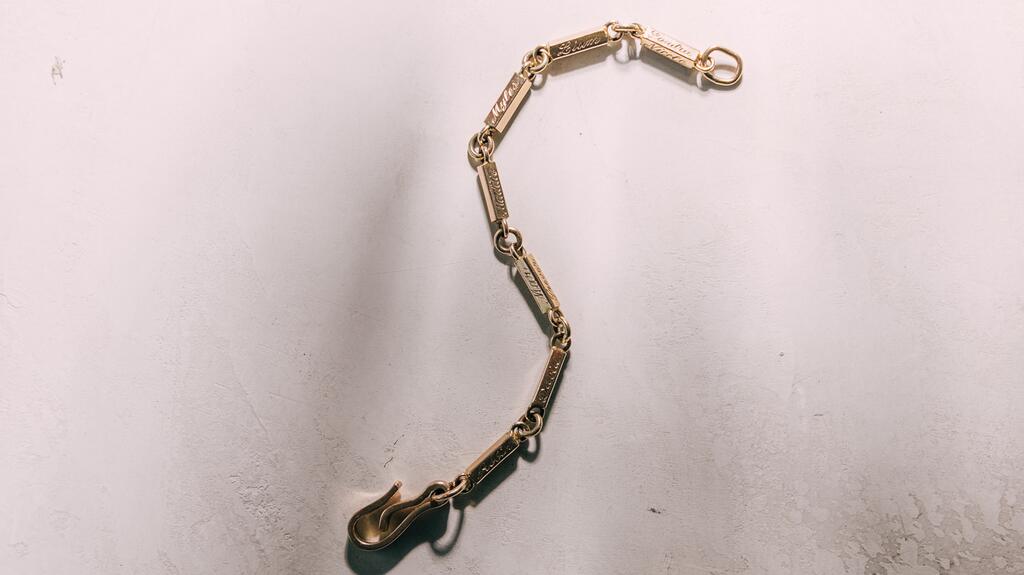 Snider originally created the piece for herself, engraving the names of her parents, siblings, husband, in-laws, and nieces. After fielding inquiries from clients, she added the design to the Fewer Finer oeuvre.
Crafted in 14-karat gold in New York City, the Family Bracelet is available in three sizes with seven bars on a small bracelet, eight on a medium bracelet, and nine on a large.
Each bar can be engraved on all four sides, with names, dates, favorite destinations, or a special mantra.
Bracelets start at $4,500 on the Fewer Finer
website
.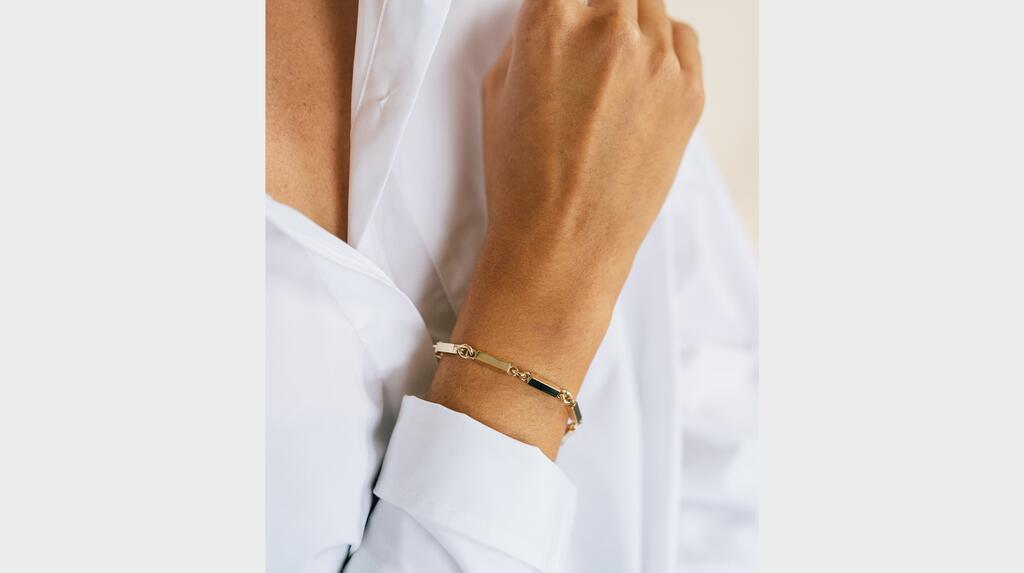 Related stories will be right here … 
More on Collections