Second Generation Takes On New Roles at Sylvie Jewelry
Steve Levine joins the family-owned company, while his brother Gary has a new position.
Dallas—Steve Levine has been announced as director of operations at his family's jewelry company, Sylvie Jewelry. 
He joins the Texas-based brand from Paramount Specialty Finance, where he worked in private lending, financial due diligence, and client relationships. 
Prior to that, Steve worked at real estate investment firm SHIR Capital. He graduated in 2020 with a degree in finance from Indiana University. 
"I am excited to join this incredible team and seek ways to add value to our growing brand. There is a great journey of growth and transformation ahead for Sylvie Jewelry," Steve said.  
"I am eager to play a pivotal role in that journey and honor the brand that my parents have created." 
Steve, the second son of founders Sylvie and Ian Levine, will succeed his brother, Gary, who has
held the director position
for the last two years. 
 Related stories will be right here … 
"We've always embraced growth, innovation, and tradition in equal measure. We are also very family-oriented people—as a nuclear family and as a company," Sylvie said.  
"As Gary transitions into his new role, we are confident that he will lead our brand toward reaching new milestones. Bringing Steve onboard as the director of operations ensures that we are able to tap into his diverse background and ideas which will add significant value to our brand in a rapidly evolving industry and world." 
Gary will make a lateral move to director of business development, where he will focus on expanding the brand's reach.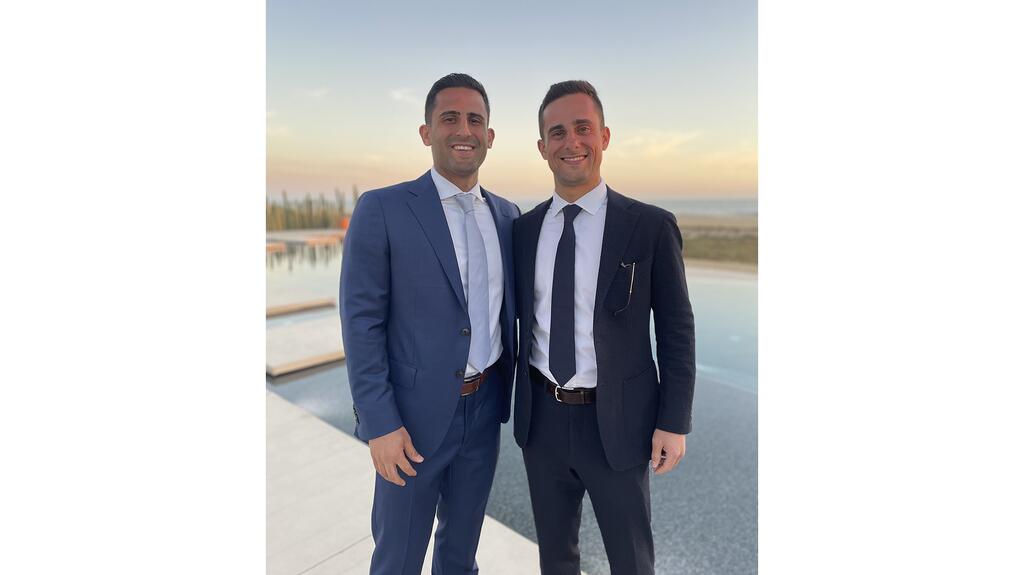 "It is a natural part of our evolution to bring Steve into the family business. We are a close family and work incredibly well together. I am confident that together we will continue to grow the amazing brand our parents have built," Gary said.  
In his time as director of operations, Gary oversaw the company's
rebranding in 2022
, which was accompanied by its "Shine On" campaign. The rebrand signified a new phase of Sylvie Jewelry, as it looks to evolve its product offering and brand identity.  
In his new role, Gary will head the creative end of the company and oversee growth across its network of independent jewelry retailers. 
The Levines said they believe in the potential of both their sons to "uphold the brand's core values and vision of helping people celebrate life." 
More on Majors