3 Reasons to Offer Estate Buying at Your Store
Provide your customers with a seamless selling solution by partnering with Windsor Jewelers, Inc.
Brought To You By Windsor Jewelers, Inc.

With today's saturated and competitive market, it's important to establish yourself as the all-in-one jewelry resource in your community. Offering your customers top tier merchandise, affordable prices, and the opportunity to grow their branded collections are all necessities. 
One underutilized but equally important area of opportunity, however, is providing new and existing customers with solutions for their unwanted jewelry. Here are three reasons why partnering with
Windsor Jewelers, Inc.
, the estate buying leader, will provide significant upside for your business.
1. Re-Engage Legacy Customers 
The jewelry industry is built on trust, word of mouth, and local reputation, qualities  that are important to mature , more traditional customers. As your legacy customers' lifestyle and personal circumstances change, they will likely be in the market to downsize, refresh, or rethink  their collection. 
One of our recent acquisitions, for example, came about by the customer's sale of their New York City apartment and retirement to a Montana ranch, which subsequently meant she had less opportunity to wear the pink diamond earrings she had been gifted a decade prior. 
Providing a hassle free solution that supports your customers' need to adapt their evolving collections (be this buying, trading, selling, etc.) allows retailers to re-engage loyal customers and maintain their reputation as an essential one-stop jewelry resource.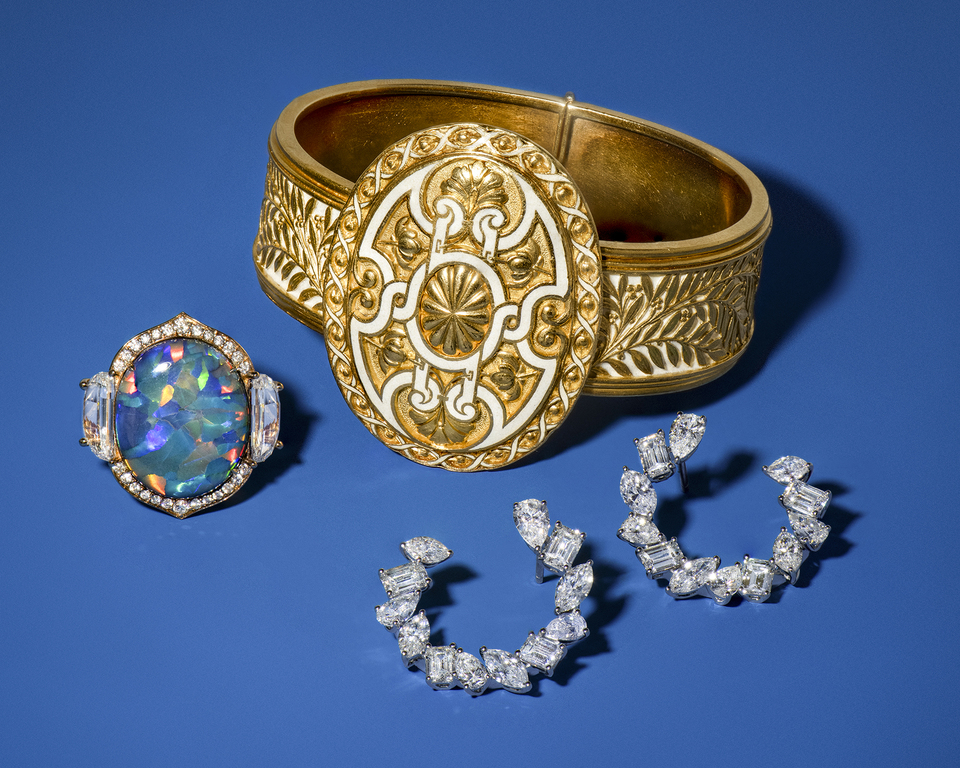 2. Reach a New, Younger Clientele
Millennials have officially matured into the jewelry buying market as the largest living adult generation, with over
$1.4 trillion in spending power
. And,
recent studies
show Millennial customers are more likely to support local, small business than any other generation. 
The upside? As the generation primed to inherit family heirlooms, these savvy shoppers are looking to invest in timeless pieces of signed jewelry, buy their first watch, or upgrade an engagement ring. While their budgets may allow for fewer luxury purchases than their Baby Boomer counterparts, offering trade-ins or store credit allows their budget to go the extra mile, and offers you a new clientele to market to.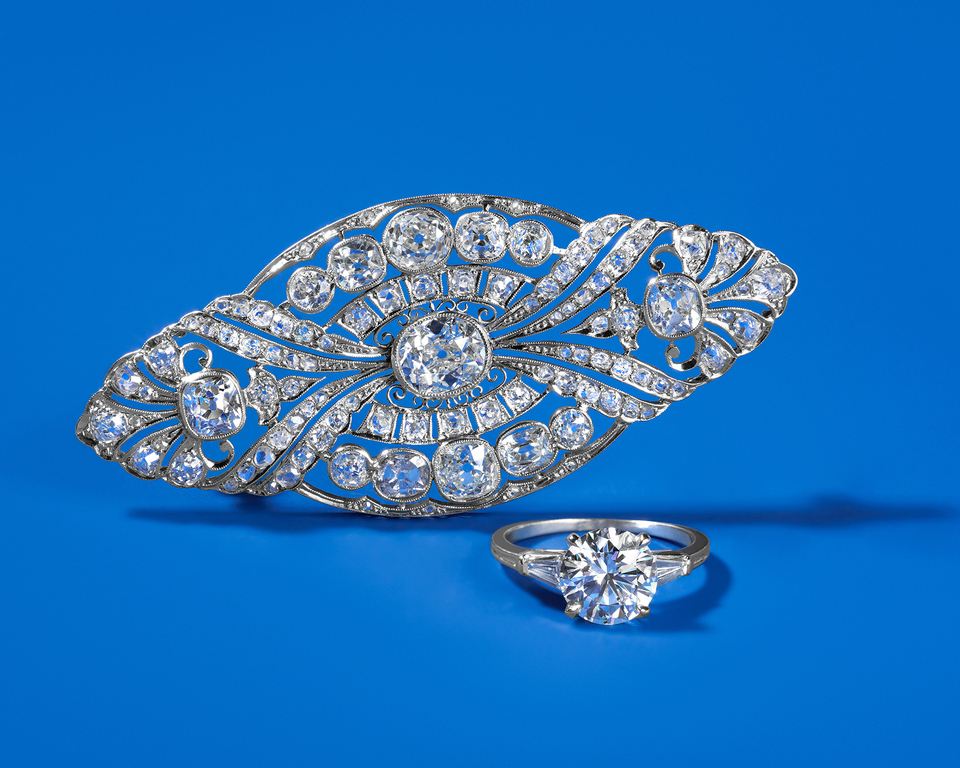 3. Risk-free Profitability
Providing an estate buying service is similar to offering repairs and appraisals. Like these services, buying is offered to the customer directly through your store. However, providing customers with a buying quote requires no additional overhead, investment or expertise from your staff, unlike hiring a bench jewelry or certified appraiser. 
Windsor Jewelers, Inc.
provides timely quotes at top market rates with immediate payment, while keeping a clear separation between selling at retail and buying pre-owned goods. Our knowledgeable team, unparalleled buying power, and robust distribution afford us the ability to acquire a wide variety of merchandise, from small collections to impressive gems, such as the renowned
Shirley Temple Blue Diamond
. This unique buying ability creates a win-win service for customers and retailers alike.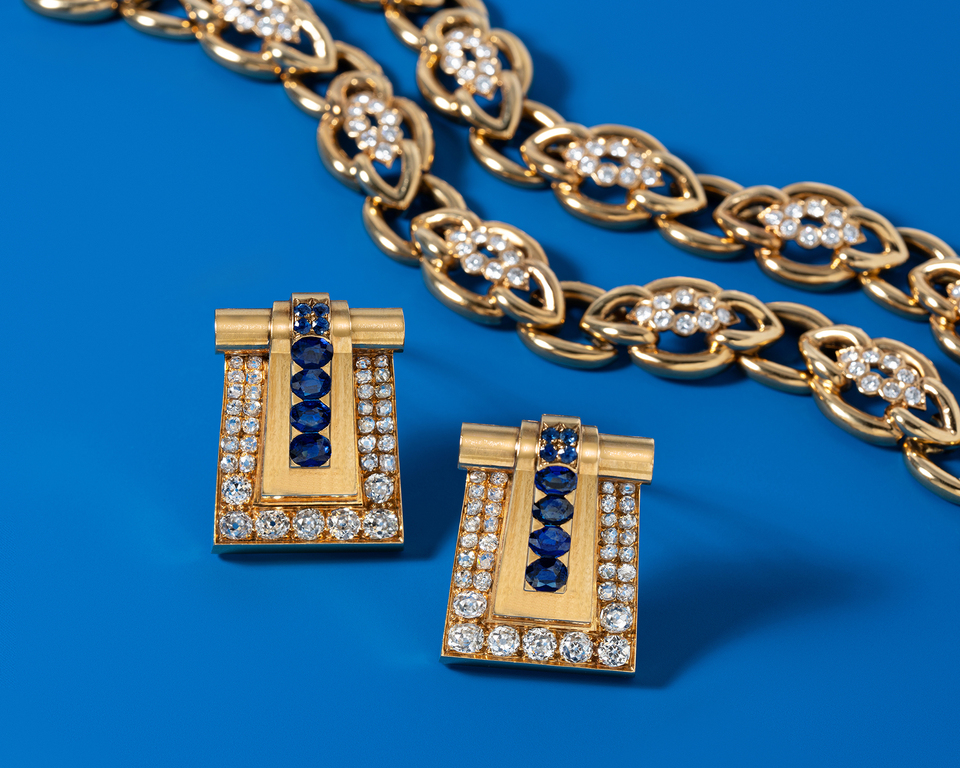 Launching a partnership with an estate buyer allows you to re-engage legacy customers and reach a younger clientele in a risk-free, profitable way. As an AGS member with an A+ Better Business Bureau rating, Windsor prides itself on its reputation, credibility, and long standing relationships in the fine jewelry industry. Our exceptional expertise, financial power, and nuanced market knowledge to ensure your clients receive the best results possible. 
Windsor Jewelers, Inc. is located at 551 Fifth Avenue in New York City. Contact us today at 212-262-0500 or
sales@windsorjewelers.com
to discuss how an estate buying partnership makes sense for your store. 
More on Independents