Burmese Ruby Sells for $9M at Christie's Jewelry Auction
"The duPont Ruby" smashed its $3.5-$5.5 million pre-sale estimate.
New York—Christie's Dec. 11 Magnificent Jewels sale saw "The duPont Ruby" brooch smash its pre-sale estimate.

Estimated to fetch between $3.5 and $5.5 million, the 11.20-carat Burmese ruby, emerald, diamond and pearl brooch ultimately went for nearly $9 million.

The jewel (seen at top) was offered by the Virginia Museum of Fine Arts, along with "The duPont Emerald" featuring a no clarity enhancement, modified rectangular step-cut 9.11-carat stone. Set in a Tiffany & Co. ring, the piece earned $1.6 million, more than three times its low estimate.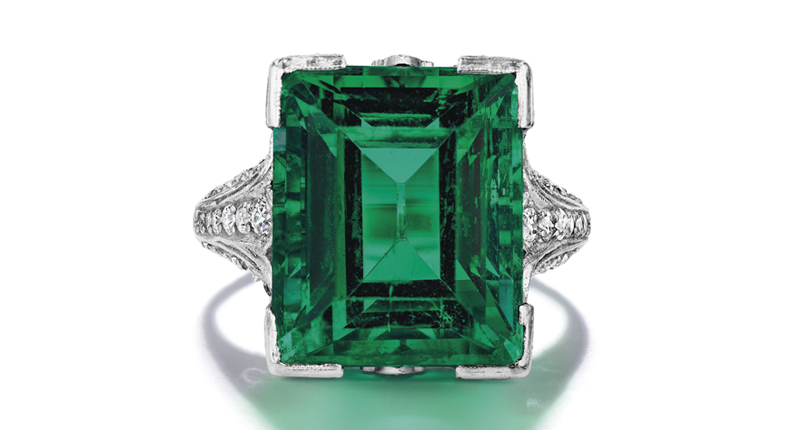 The duPont Emerald


Both jewels originated in the collection of Mrs. Alfred I. duPont. One of America's wealthiest families, the duPonts made their fortune in gunpowder manufacturing in the 19th century.
Proceeds from the sale of the two pieces will benefit future VMFA acquisitions.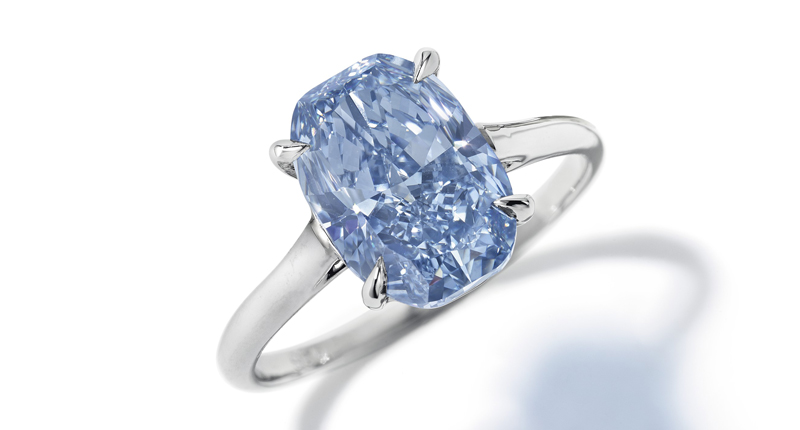 Overall, the Magnificent Jewels auction sold 91 percent of lots and 93 percent by value, totaling $67.5 million.
More on Auctions