Indianapolis Jeweler Closes After 139 Years
The third-generation owners of J.C. Sipe Jewelers are retiring.
Indianapolis—Indianapolis retailer J.C. Sipe Jewelers is closing after 139 years in business as third-generation owners Sam and Laura Sipe head into retirement. 
Sam's grandfather Jacob Corpany Sipe founded the business in 1884 with a philosophy of trust and integrity, the store said, selecting a griffin as the logo to emphasize his dedication to protecting his customers.   
Twenty-one years ago, Sam and Laura moved the store to its current location on 96th Street, where they said it saw a high volume of traffic from across the state.
Continuing the store's "tradition of excellent customer service" in their careers, the Sipes focused on continuing education and certification through the Gemological Institute of America and the American Gem Society.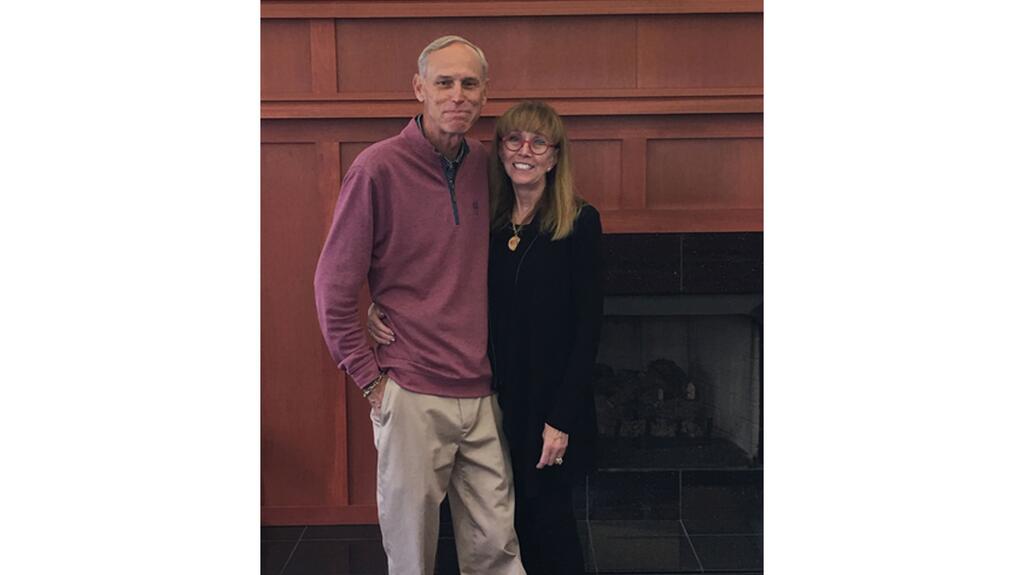 "We owe our lives and our livelihood to our clients," said Sam. 
"We're grateful that everyone has come to see us and spend their hard-earned dollars. It's pretty special to have been in business for so many years and a part of so many lives."
They also believed in being present at the store. One or both was there every single day, and as a result, the couple has not taken a vacation in 34 years. 
So, though they will miss the jewelry business and friends made along the way, the Sipes said they are ready to enjoy their retirement. 
The store is holding a going-out-of-business sale that will run until Dec. 30.
 Related stories will be right here …
More on Independents