Men's Jewelry Takes the Spotlight in Sotheby's Selling Exhibition
Frank Everett curated "For the Boys: A Jewelry Exhibition," opening in New York City in September.
New York—In the last few years, the men's jewelry category has transformed from less than exciting to the peacocking attitude of centuries past.  
Steeped in the context of gender-fluid dressing—or the disregard of societal sartorial standards dictated by one's sex—today's return to more ornate jewelry styling for men is a welcome change for Sotheby's Vice Chairman of Jewelry Frank Everett.   
He has curated "For the Boys: A Jewelry Exhibition," that highlights more than 100 jewels that demonstrate the evolution of men's jewelry from the mid-1800s to present day. 
For the Boys will showcase antique and vintage pieces from the likes of Van Cleef & Arpels, Cartier, Tiffany & Co., Verdura, and David Webb, alongside contemporary jewels from David Yurman, Shaun Leane, Chrome Hearts, and NN by Nghi.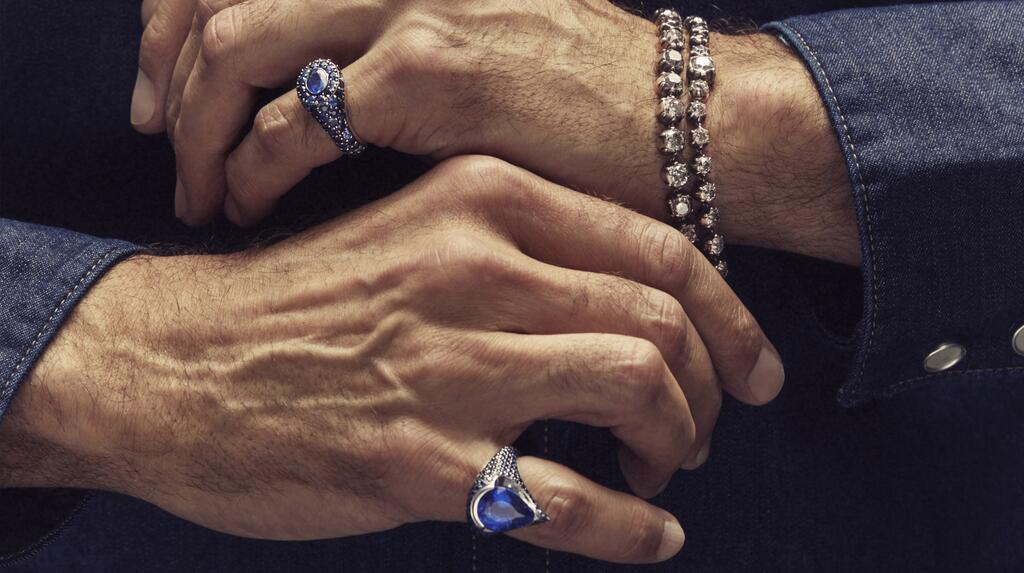 "Since the dawn of time, men have always donned jewelry," Everett explained.  
"However, this renaissance has gained traction as of late thanks to the pursuits of celebrities such as Harry Styles, Lewis Hamilton, Pharrell and others who helped push the modernization of men's jewelry and the embracing of styles and materials that have, oftentimes, been thought of as for women only—those with precious and semi-precious gemstones and generally evoke more personality." 
With his more than
150,000 Instagram followers
, Everett has been influential in championing men's jewelry style, as with his social media campaign to #bringbackthebrooch.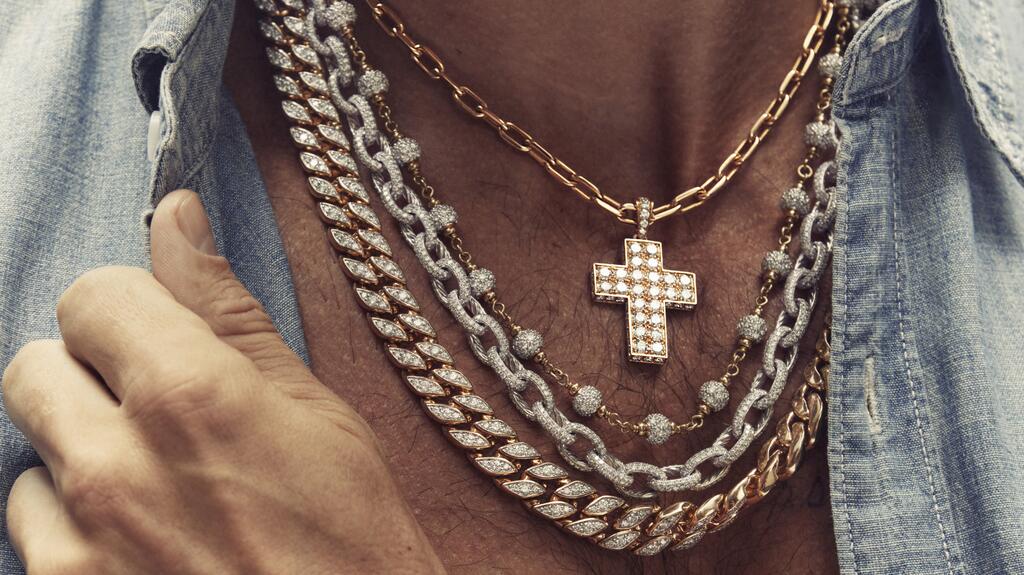 He got his start on the retail side of jewelry, working for Bulgari, Tiffany & Co., Harry Winston, and David Yurman.  
In 2013, he made the move to Sotheby's. He oversaw sales including "The Collection of Mrs. Paul 'Bunny' Mellon," and "The Personal Collection of Shaun Leane." 
Everett teamed up with British Vogue Jewelry Editor Carol Woolton on the "In Bloom" selling exhibition in 2019. 
In 2021, he and jewelry editor and author Melanie Grant co-curated
"Brilliant & Black,"
the groundbreaking showcase dedicated to Black jewelry designers.  
For the men's jewelry showcase, Everett said he wants to break down gender jewelry norms rather than reinforce them. 

"The purpose of this show is not to genderize jewelry—since I'm a true believer that jewelry should be and can be worn by everyone—but is rather a celebration of self-expression and the ever-changing men's style evolution from past to present," he explained. 
"With this exhibition we hope to not only educate and introduce jewelry to a new male audience, but to dismantle the pre-existing boundaries, and also cater to an audience that knowingly want to freely express their individuality through the power of jewelry."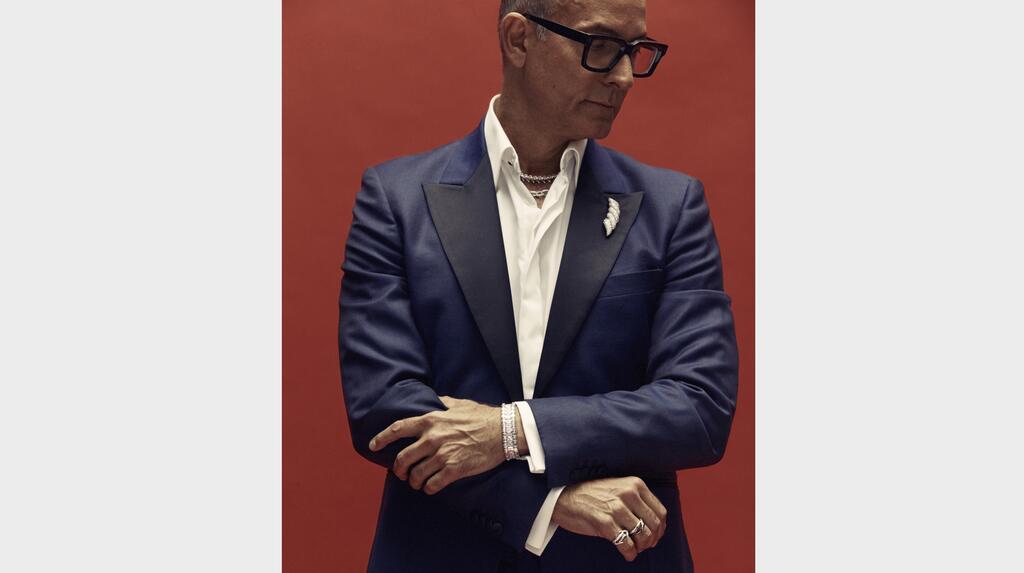 Items at the sale will be priced from $3,000 to $300,000. 
For the Boys: A Jewelry Exhibition will be on display to the public at Sotheby's New York from Sept. 23-Oct. 5.  
 Related stories will be right here … 
More on Auctions
Auctions
Sep 27, 2023