Christie's Cancels Final Heidi Horten Jewelry Auction
The first sale of jewels from the late heiress' estate sparked controversy after a report revealed her husband's Nazi ties.
New York—Christie's has canceled the second auction of jewels belonging to the late Austrian billionaire Heidi Horten following the controversy surrounding the first sale.
"Christie's has taken the decision not to proceed with further sales of property from the estate of Heidi Horten," the auction house said in a statement.
The first part of the Heidi Horten sale garnered $202 million.
While Christie's did not release an estimate for the second part of the sale, the auction house acknowledged it already has sold "the majority of the value of the collection."
Just ahead of the first two-part auction in May,
The New York Times
published a detailed
report
about Horten's late husband, Helmut Horten, and how he profited when the Nazis forced Jewish business owners to sell their companies for much less than they were worth.
In a statement at the time, Christie's CEO Guillaume Cerutti said it was never the auction house's intention to hide information about Helmut's "well-documented" history.
There was no mention of Helmut's Nazi ties in the initial marketing materials surrounding the sale, though it was later added.
After the Times report was published, Christie's said it would donate a significant portion of the final sale proceeds to an organization that furthers Holocaust research and education, while also noting the proceeds from the jewelry auction already were going to a charity, the Heidi Horten Foundation.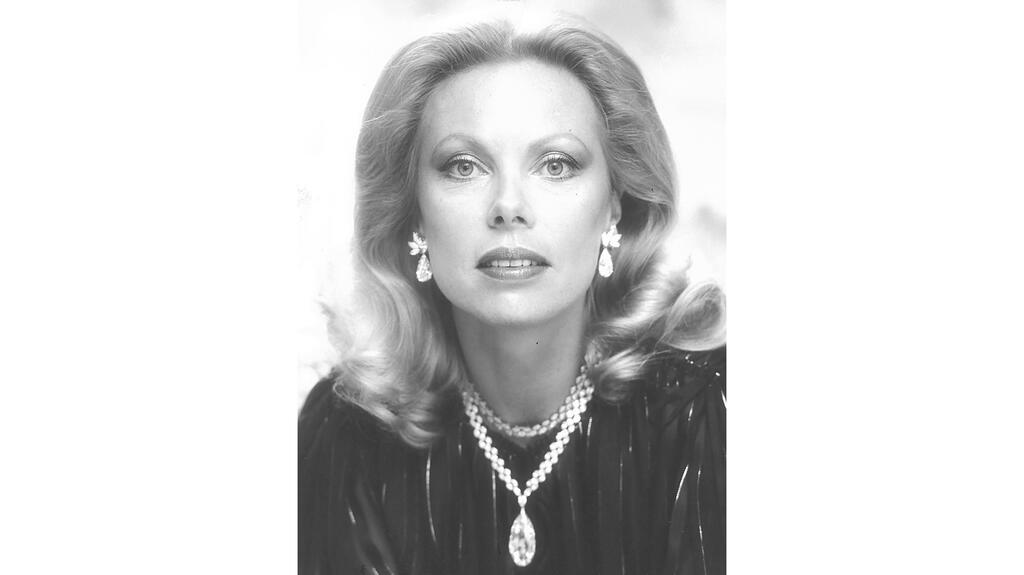 A number of Jewish organizations felt this was not enough, however, and called on Christie's to cancel the sale entirely or donate a greater portion of the proceeds to Holocaust education.
The World Federation of Diamond Bourses was among the objectors, sending
a letter
to François Curiel, chairman of Christie's Europe, expressing its outrage over the sale.
"In a time of Holocaust denial and the resurgence of anti-Semitism around the world, we find it especially appalling that a world-renowned auction house would engage in such a sale," wrote WFDB President Yoram Dvash.
 Related stories will be right here … 
Christie's did not cancel the sale, which turned out to be a record-breaker.
The first segment of the auction brought in
$156 million
, surpassing the sale of Elizabeth Taylor's jewelry collection in 2011.
The second segment brought in
$42.1 million
, bringing the auction total to more than $200 million.
"The sale of the Heidi Horten jewelry collection has provoked intense scrutiny, and the reaction to it has deeply affected us and many others, and we will continue to reflect on it," Christie's said.
More on Auctions
Auctions
Sep 27, 2023