LA's Anup Jogani Opens Gallery in Silver Lake
The Jogani Gallery serves as both an exhibition and event space.
Los Angeles, Calif.—Gem trader Anup Jogani has opened The Jogani Gallery, a new exhibition space in the Silver Lake area of Los Angeles. 
The multi-purpose location will showcase Jogani's gemstone collection while also providing a space for other designers and makers to showcase their own works.
The gallery seeks to foster collaborative relationships and an inclusive community of "distinctive" jewelry designers and bench jewelers. 
It welcomes "discerning collectors and connoisseurs who appreciate the romance of rare gems and the enduring value of jeweled works of art."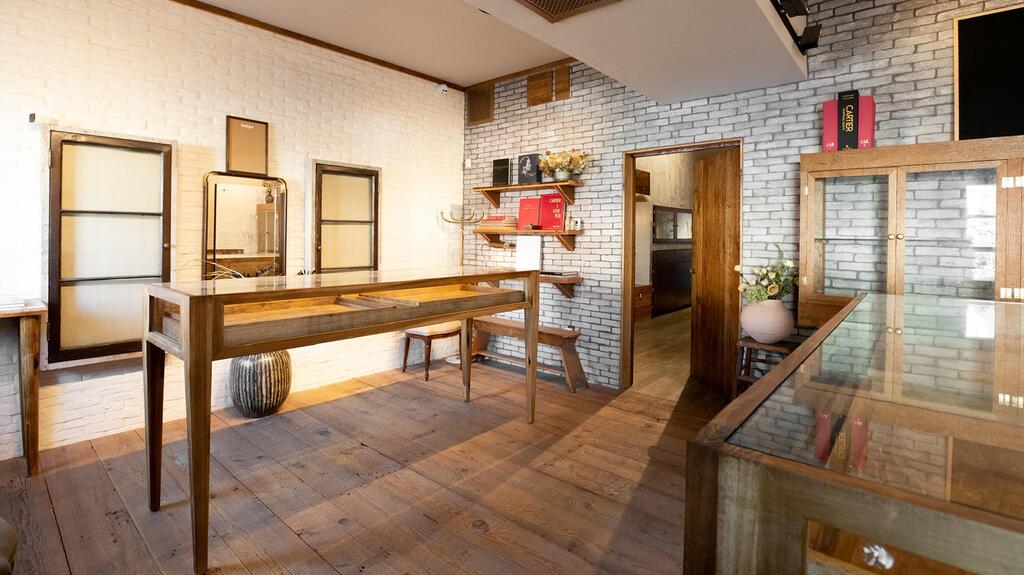 Jogani said he's been working on the gallery for years and wanted to create a space that was warm, inviting and comfortable. 
"This is something pretty novel for a gem dealer," he said. "Usually, we're conducting our business in high-rise offices, but I wanted to create a space that really represents the type of jewels we deal with and the type of clients we have."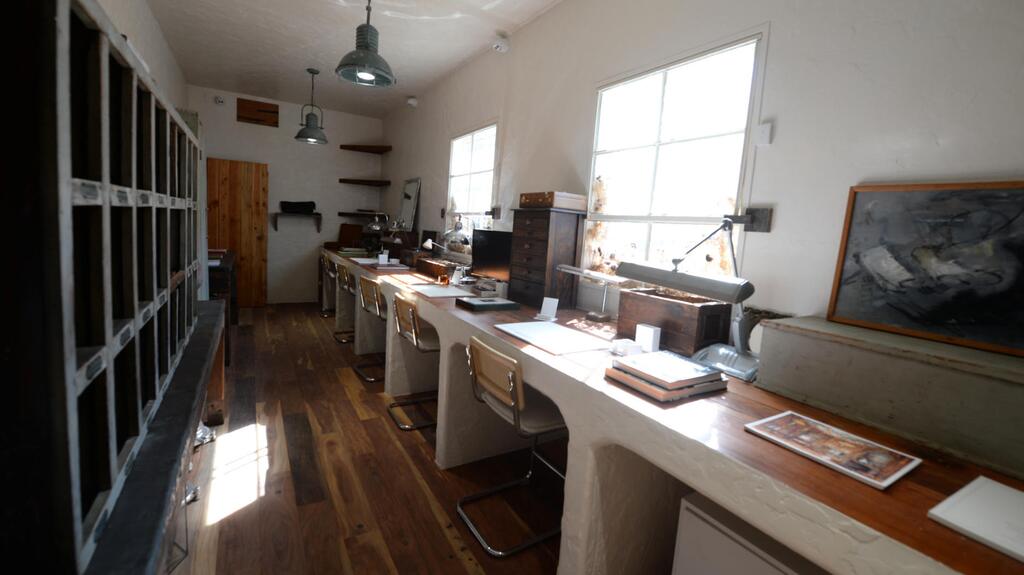 Architecturally, the gallery's aesthetic blends rustic wood floors and artisan showcases with the Spanish countryside and 18th-century Italian inspired design.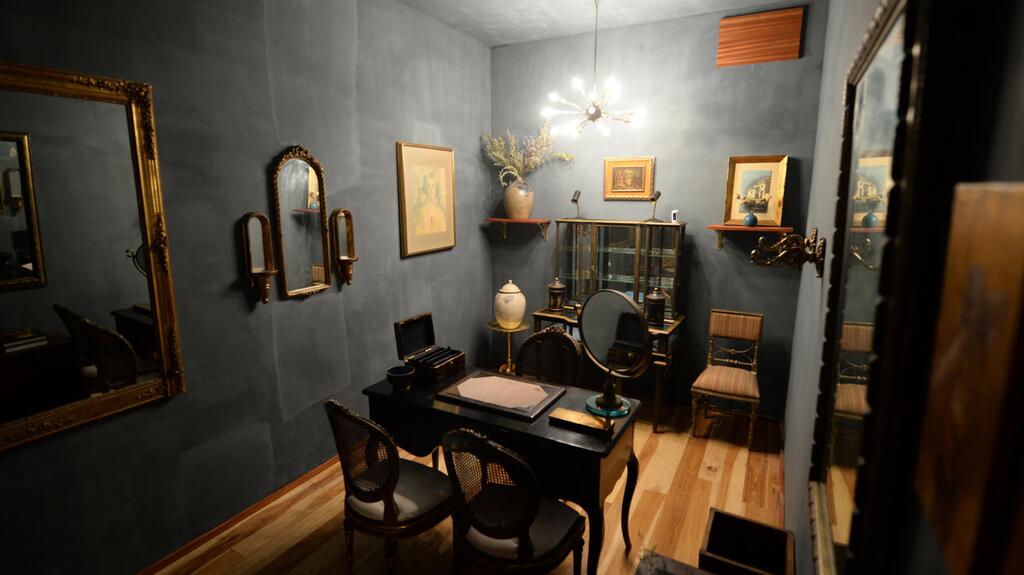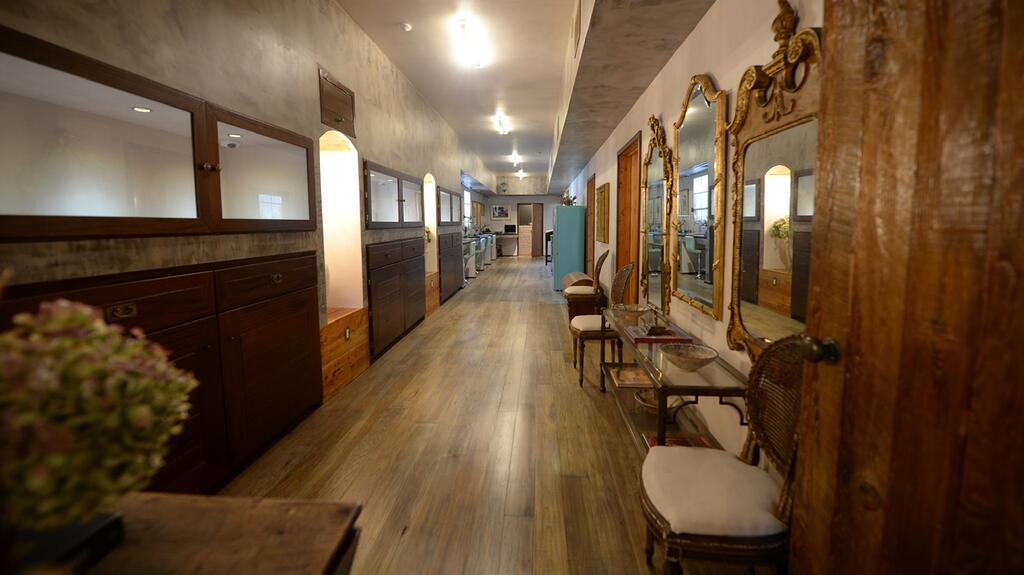 The space also features a rooftop deck for visitors.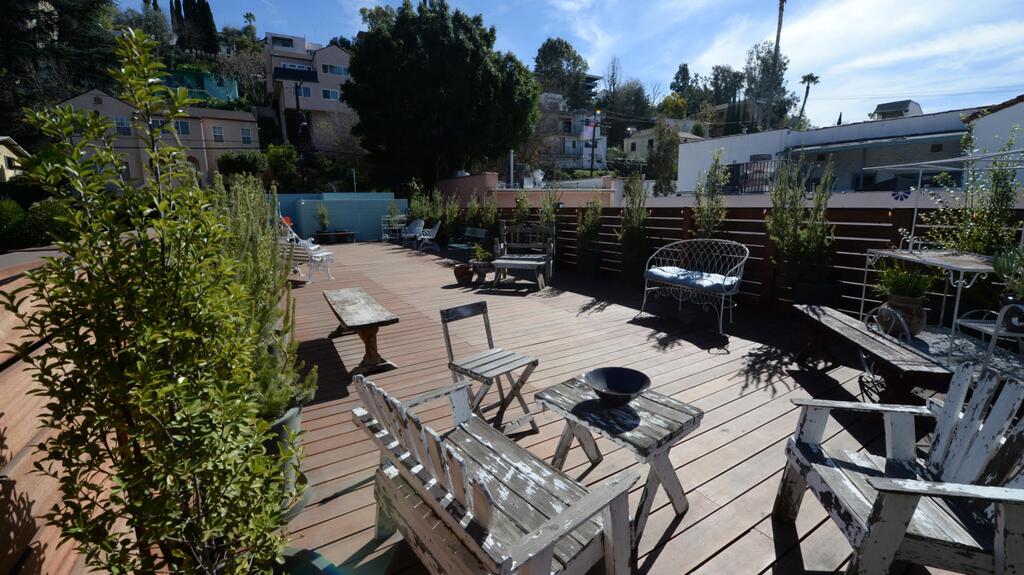 The Jogani Gallery said it is currently looking for jewelry designers and jewelers to host trunk shows.  
The shows present an opportunity for gem and jewelry collectors, along with aficionados, to explore one-of-a-kind pieces that combine the artistry and history of the gem world and the gems' lasting value. 
The gallery said it is also searching for those seeking an intimate and personalized experience to explore the "world of timeless elegance and cherished possessions." 
 Related stories will be right here … 
To date, the gallery said it has hosted Andrea Capello, Circa 1700, Duvenay, House of Lif, Janvier LA, Jewels By Grace, Katerina Perez, Lauren Addison, LFR Studios, Maggi Simpkins, NV Milano, Pass It On Ltd., Poli Trading Co., Susana Grau Batlle, The Moonstoned, Thesis Gems and Jewelry, and Vanessa Fernandez.
All gallery visits require an appointment. 
The location offers personalized, in-person gemstone consultations on Fridays between 11 a.m. and 3 p.m.
Visit
The Jogani Gallery website
for more information about the gallery, to book exhibition space or to schedule an appointment to attend an event.  
More on Sourcing