Tiffany Adds 'Remarkable' Colombian Emerald to Collection
Weighing more than 10 carats, the emerald is a top-tier stone from the legendary Muzo mining region.
New York—Tiffany & Co. is adding to its collection of incredible gemstones.
Late last week, the retailer announced that it has acquired a rare, rectangular square-cut Colombian emerald weighing more than 10 carats.
The "Tiffany Muzo Emerald," named for the history-rich mining region in Colombia where it was unearthed, was sourced directly from mining company
Muzo Emerald Colombia
, according to Tiffany.
The mines of Muzo, named for the indigenous tribe that inhabited the area prior to Spain's arrival in the 16th century, are comprised of five underground galleries.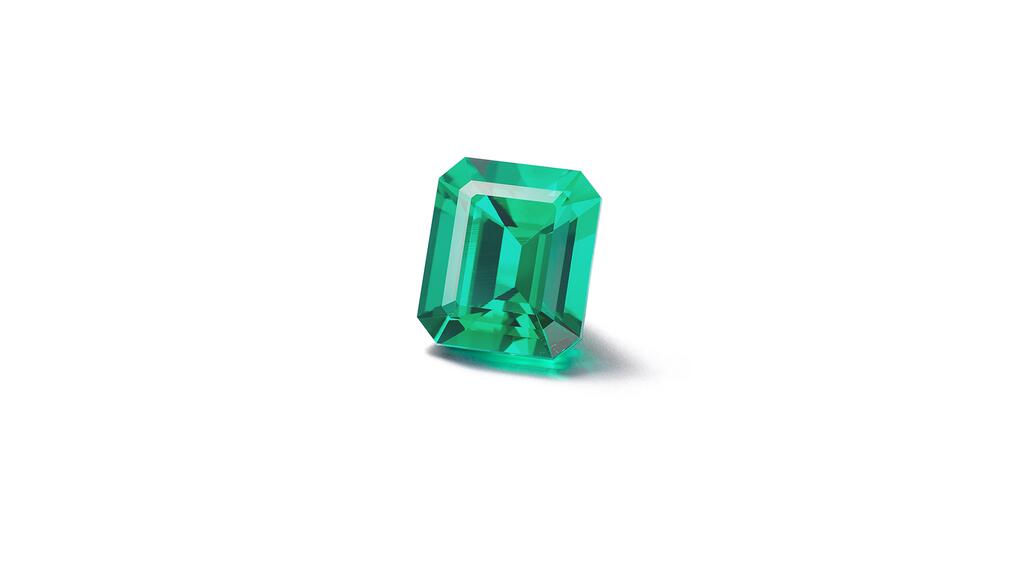 The Tiffany Muzo Emerald was mined in December 2019 in the Puerto Arturo shaft, the oldest of the galleries, reaching more than 500 feet underground. 
It was fashioned from a 293-carat rough crystal.
 Related stories will be right here … 
"As the world's authority on rare gems, we are thrilled to announce our recent acquisition of the Tiffany Muzo Emerald," said Tiffany & Co Chief Gemologist Victoria Wirth Reynolds.
"This remarkable stone, weighing over 10 carats, is a continuation of Tiffany's longstanding heritage of acquiring the most coveted gemstones that Mother Nature has to offer."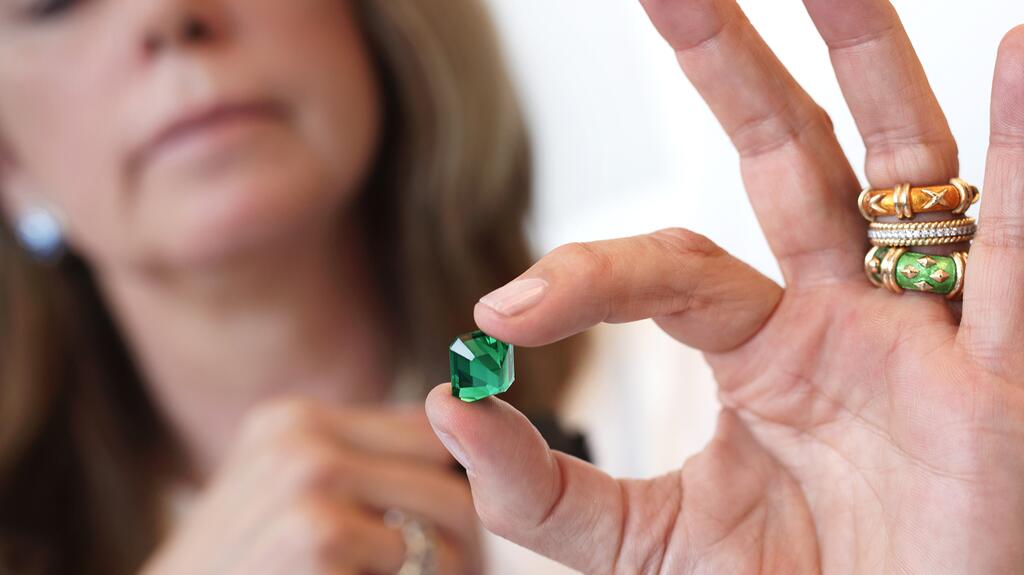 The emerald's exceptionalism comes from its strong color saturation and high degree of clarity.
It has no fissures and appears to be virtually inclusion free, save for a few that are microscopic, a characteristic consistent with other Colombian emeralds from the Muzo mine.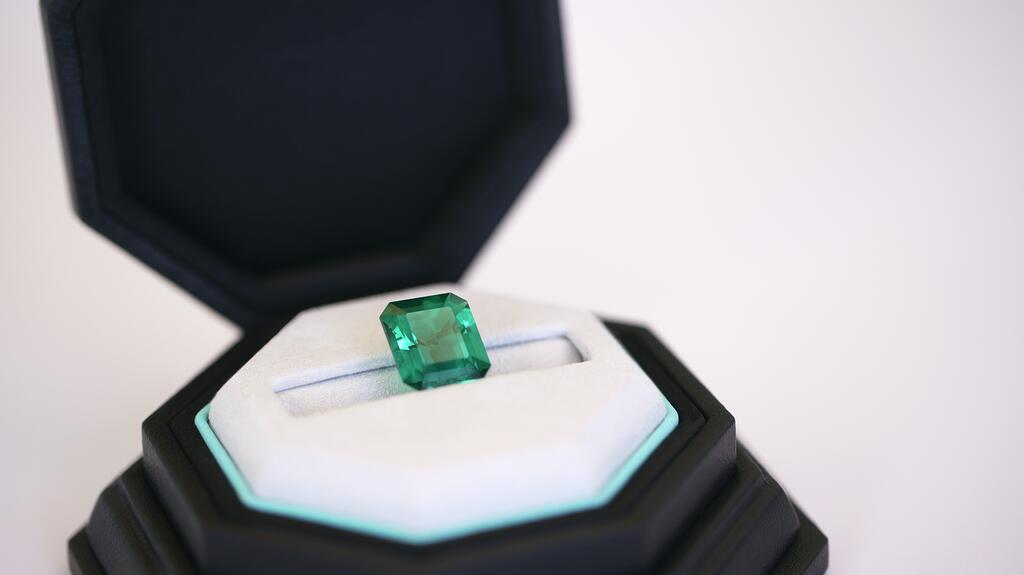 "The verdant stone represents Tiffany's relentless pursuit of the most exceptional gemstones that nature has to offer," the company said. "The unique combination of large size, provenance, color and exceptional crystal quality make it a miracle of nature."
The Tiffany Muzo Emerald will debut alongside the fall launch of "Blue Book 2023: Out of the Blue." 
More on Sourcing