See the 2023 CASE Award Winners
From an ombré South Sea pearl necklace to a "unicorn" ring, these were the jewels honored in Jewelers of America's annual design contest.
New York—Jewelers of America has announced the winners of its 33rd annual CASE Awards jewelry design competition.
The
annual contest
honors JA members whose jewels showcase
C
reativity,
A
rtistry,
S
tyle and
E
xcellence in jewelry design.
Judges picked the first-place winners out of more than 150 entries in eight categories, with separate divisions for retail and supplier members.
The panel chose a retailer and supplier winner in each of the following categories: Jewelry up to $2,000, $2,001 to $5,000, $5,001 to $10,000, and $10,001 to $50,000 (retail values) and "Best in Show."
"Jewelers of America's CASE Awards design competition highlights the fine craftsmanship, creativity, and talent of Jewelers of America member designers and bench jewelers," said Amanda Gizzi, spokesperson for Jewelers of America.
"The winners in each category are incredible examples of what consumers can expect to find at their local Jewelers of America Member store."
The judges were: Gizzi, writer Tanya Dukes, Lenore Fedow of National Jeweler, Helena Krodel of David Alan Jewelry, gemologist Adrianne Sanogo of the Black in Jewelry Coalition, and Steve Velasquez of Madison Jewelers.
The panel evaluated each piece by looking at its overall design, marketability, originality and the quality of manufacture.
All winners will receive a customized CASE Award trophy and national and local media coverage.
See the winners below.
Retailer, Jewelry up to $2,000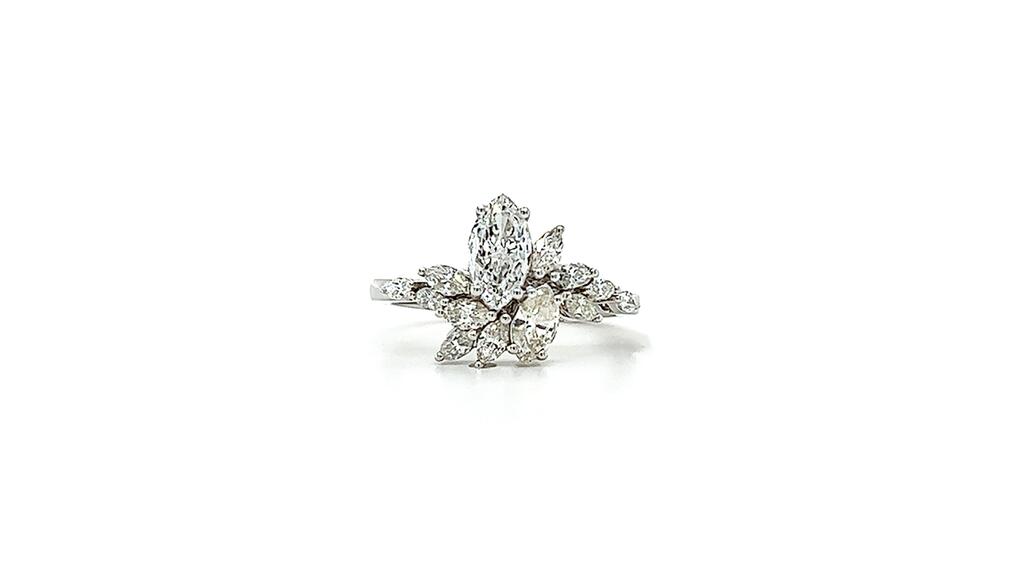 Retailer, Jewelry $2,001 to $5,000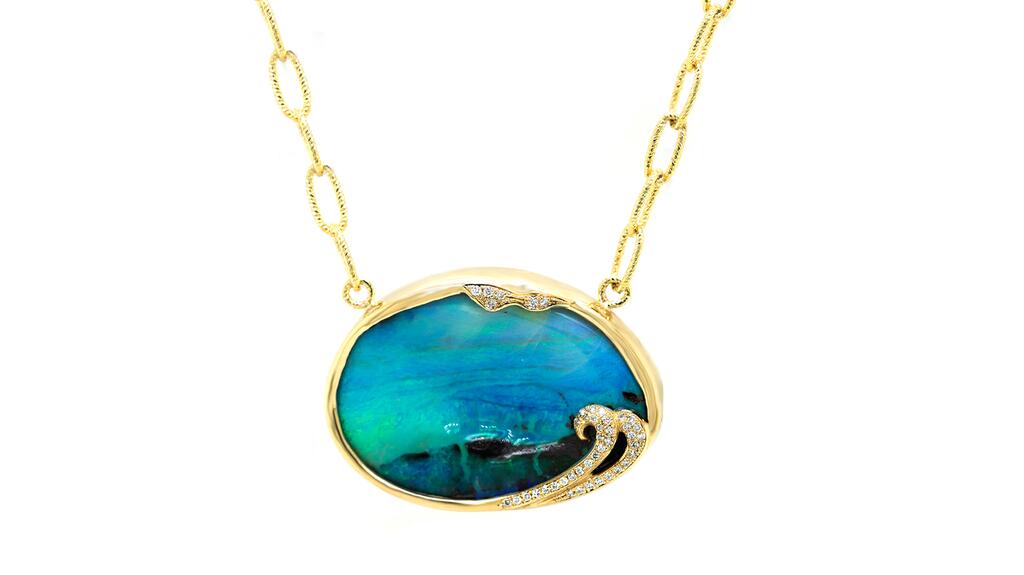 Retailer, Jewelry $5,001 to $10,000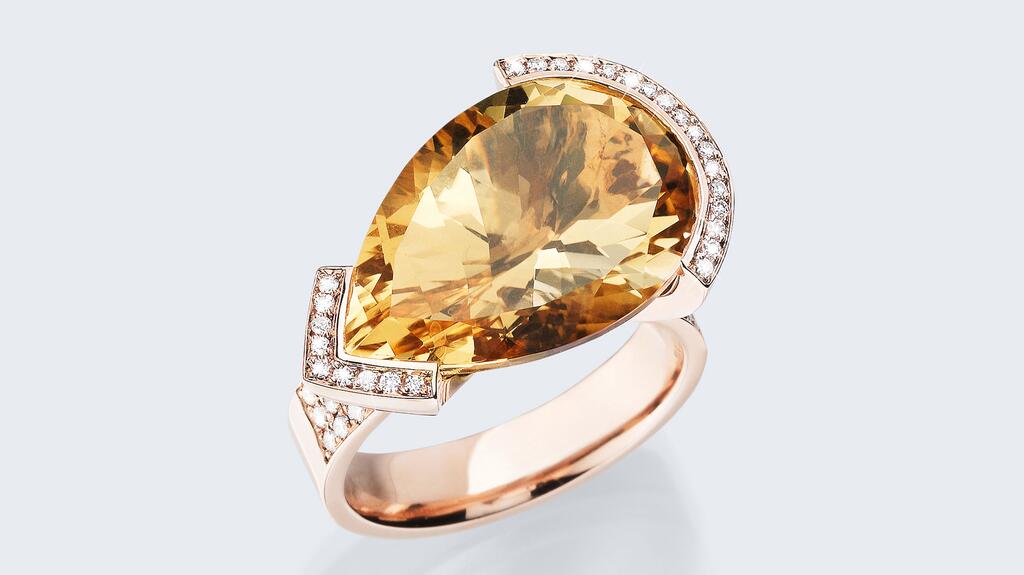 Retailer, Jewelry $10,001 to $50,000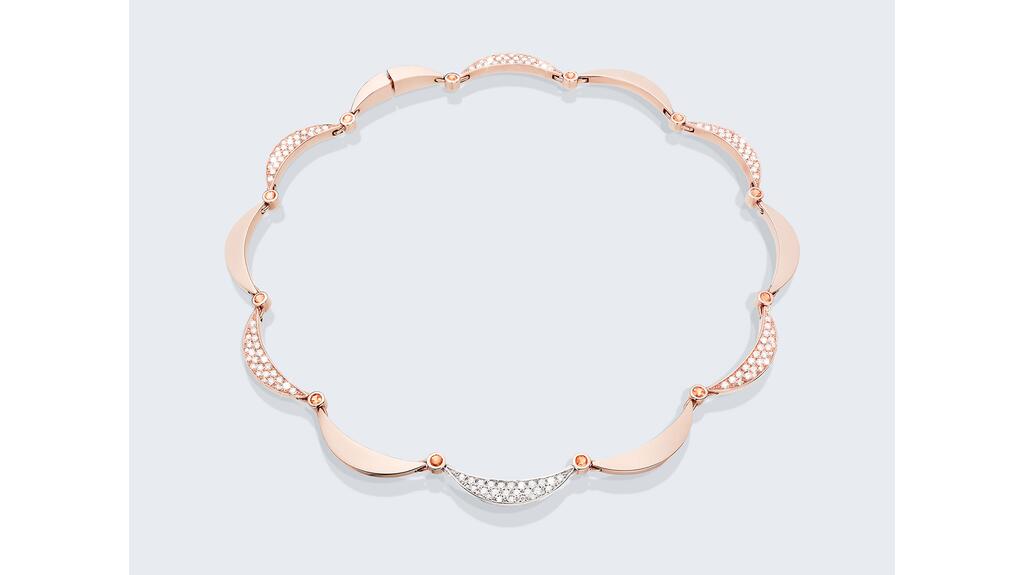 Retailer, Best in Show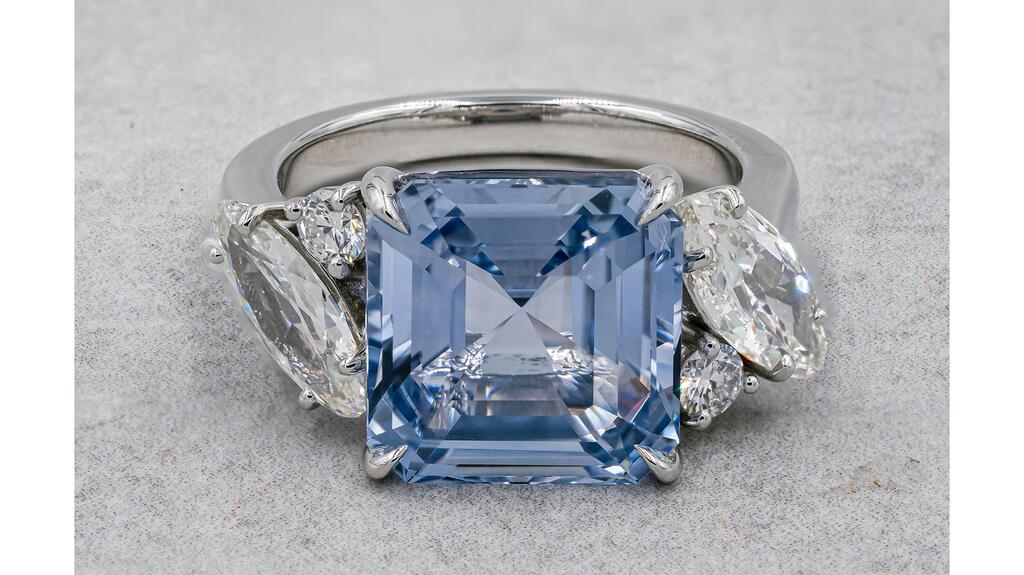 Related stories will be right here … 
Supplier, Jewelry up to $2,000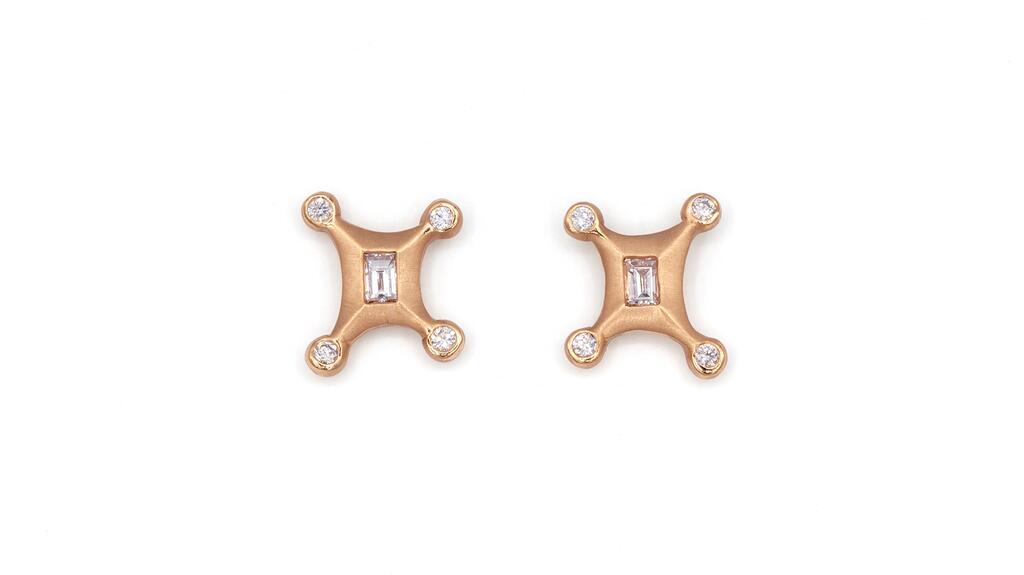 Supplier, Jewelry $2,001 to $5,000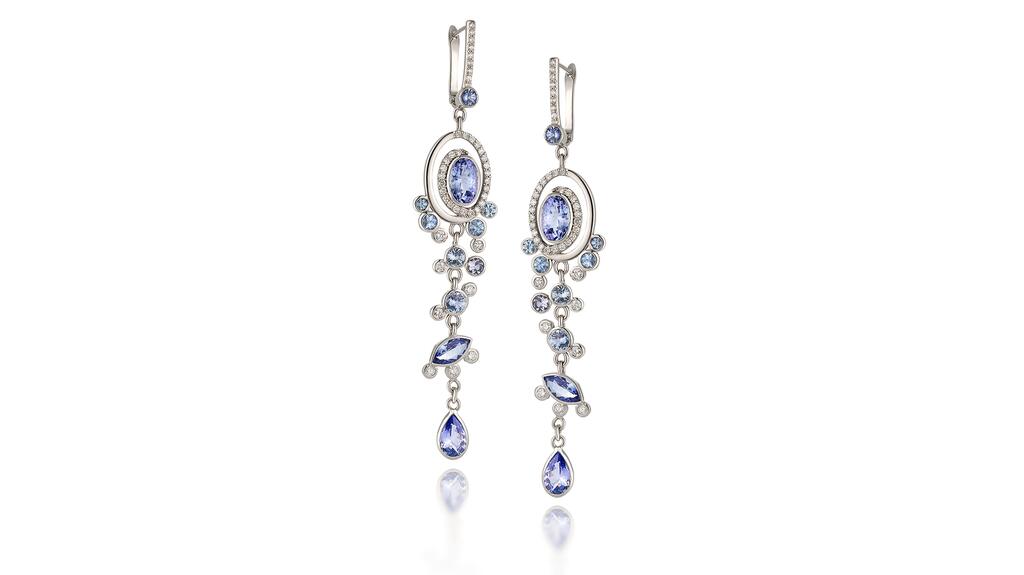 Supplier, Jewelry $5,001 to $10,000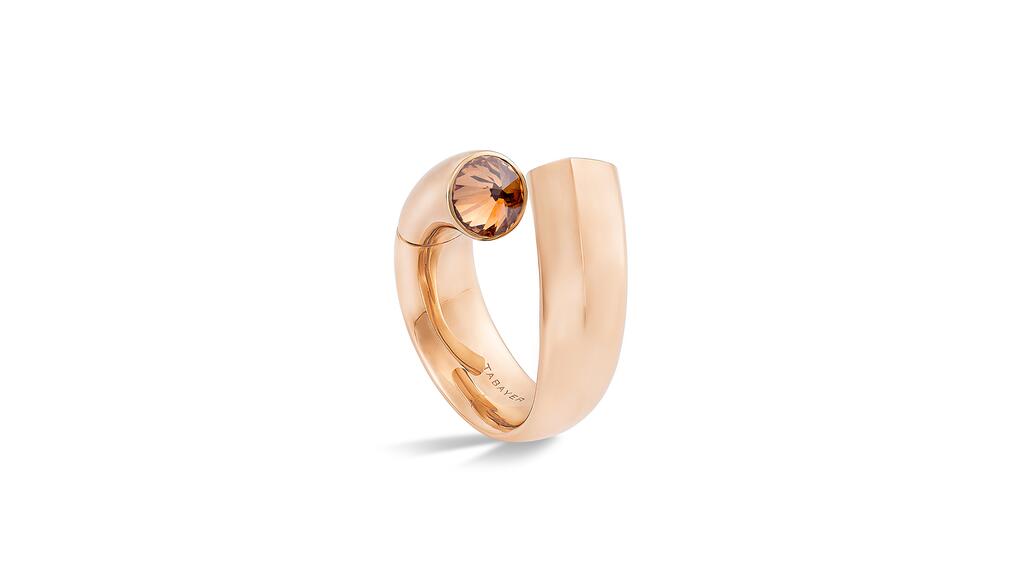 Supplier, Jewelry $10,001 to $50,000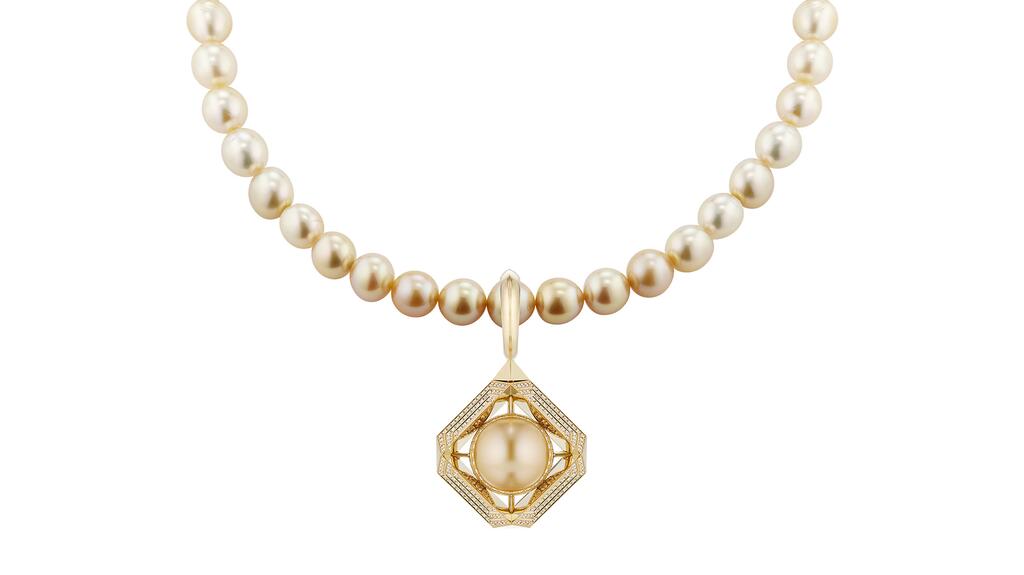 Supplier, Best in Show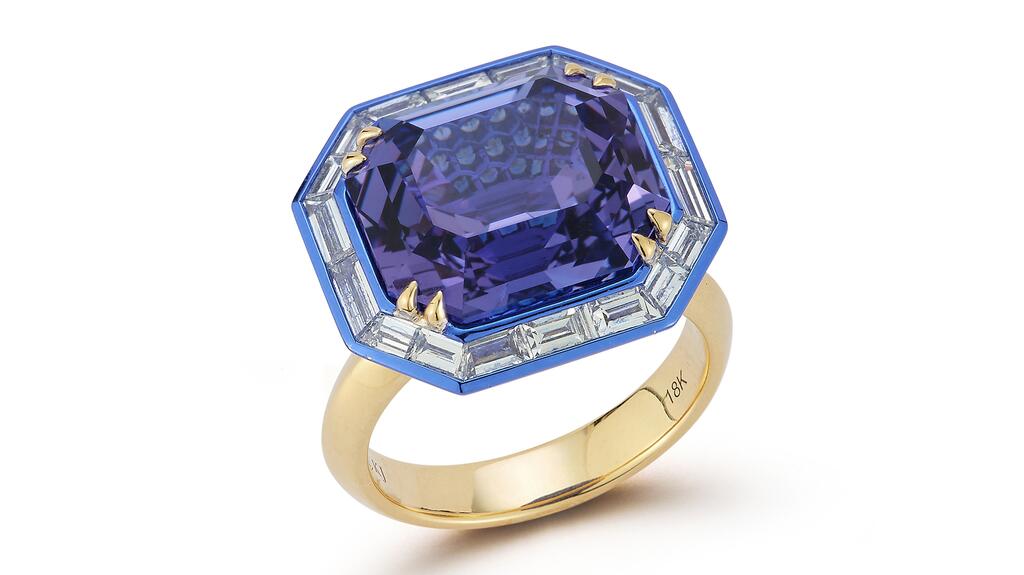 More on Events & Awards