Signet Shuffles Execs Amid Next Phase of Growth Strategy
Notable executives, including Jamie Singleton, Joan Hilson, Kecia Caffie, and Bill Brace, have changed roles.
Akron, Ohio—Signet is reshuffling its executive team as it heads into the next phase of its "Inspiring Brilliance" growth strategy, the jewelry giant announced in an internal letter to key partners earlier this week.
Jamie Singleton
, formerly president of Zales, Kay, and Peoples, has been named group president and chief consumer officer.
She will be tasked with sharpening Signet's focus on the shopping experience and innovative products.
Singleton will drop her title of chief marketing officer, passing the baton to
Tony Rogers
.
There are also some changes to Singleton's leadership team.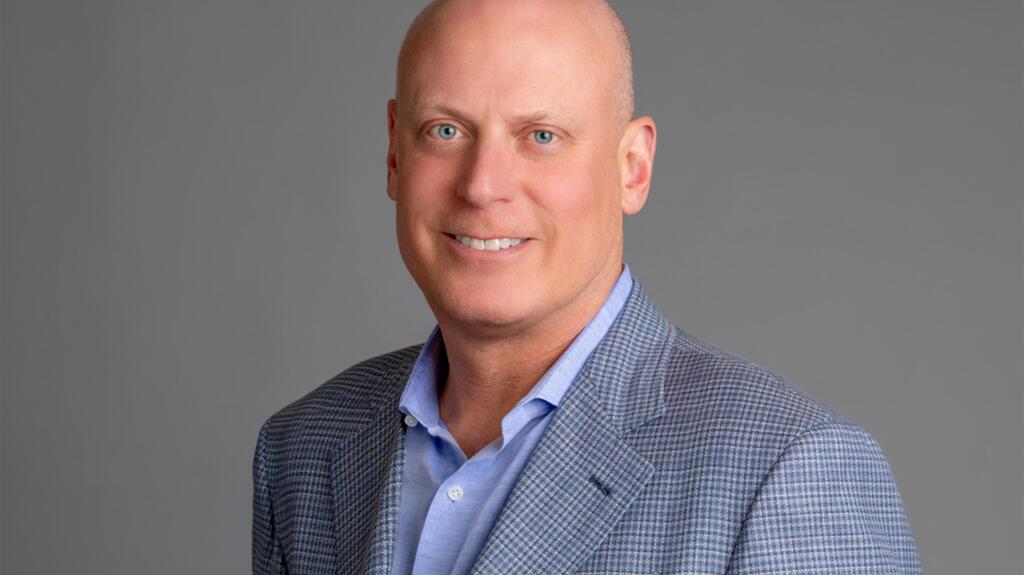 Bill Brace
, previously president of Jared, has been promoted to president of Kay Jewelers. During his four-year tenure, Jared has grown 22 percent as of the second quarter of fiscal year 2023.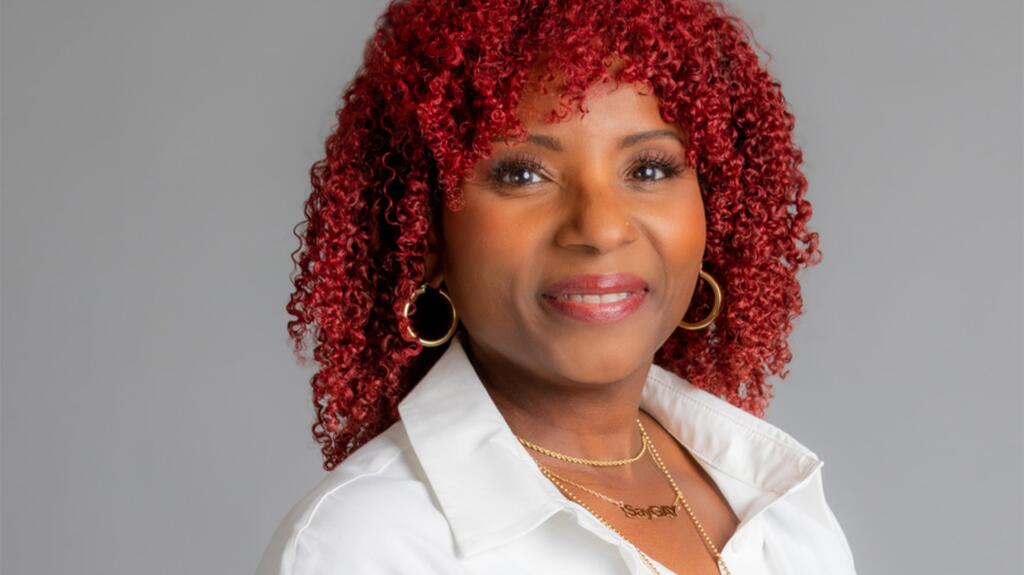 Kecia Caffie
, formerly the president of Banter by Piercing Pagoda, has been promoted to president of Zales. She will also develop designer brand partnerships, starting with Spanish brand PDPAOLA.
During her five years with Banter, which included
a rebranding
, revenue grew by 60 percent.
Amy Robinson
will take on the role of president of Banter by Piercing Pagoda. The retail executive has experience in digital merchandising and marketing, previously working at May Merchandising, Origami Owl, and Michaels Stores.
Stacee Johnson Williams
, formerly the senior vice president of Kay, Zales and Peoples, was promoted to managing director of Peoples and senior vice president of merchandise planning and inventory at Kay. She will continue in her role in inventory management and the innovation of Signet's MPI platform and report to Brace.
During her time in her previous role, inventory productivity hit record highs, said Signet.
 Related stories will be right here … 
"We've been on both a cultural and business transformation journey in recent years to evolve Signet into the growth and innovation leader of the jewelry industry," said CEO Gina Drosos.
"We believe the changes we're sharing today will help us further our evolution as we continue to innovate for our customers, accelerate our growth, strengthen our culture, and expand our leadership of the jewelry industry, while we continue to invest and develop our people. Our new organization will position us to execute our strategies and leverage our strengths better than ever."
The jewelry giant will continue to expand its services segment, which includes warranty and repair services, appraisals,
jewelry insurance
, and Rocksbox,
the jewelry subscription business Signet acquired last spring
.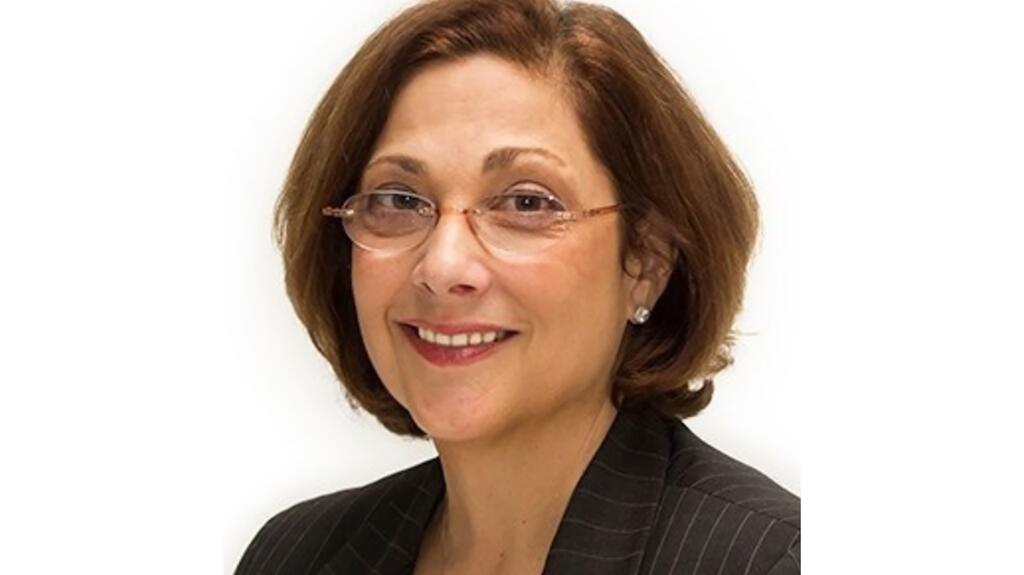 As part of the services push, Chief Financial Officer
Joan Hilson
will take on the expanded role of chief financial, strategy and services officer.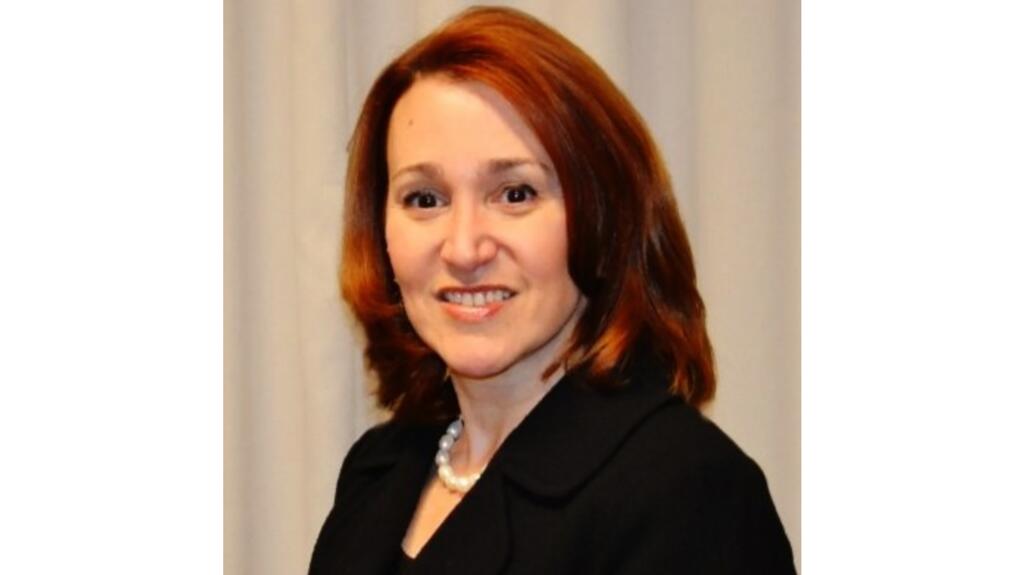 Lisa Walker
will lead the segment as president of jewelry services.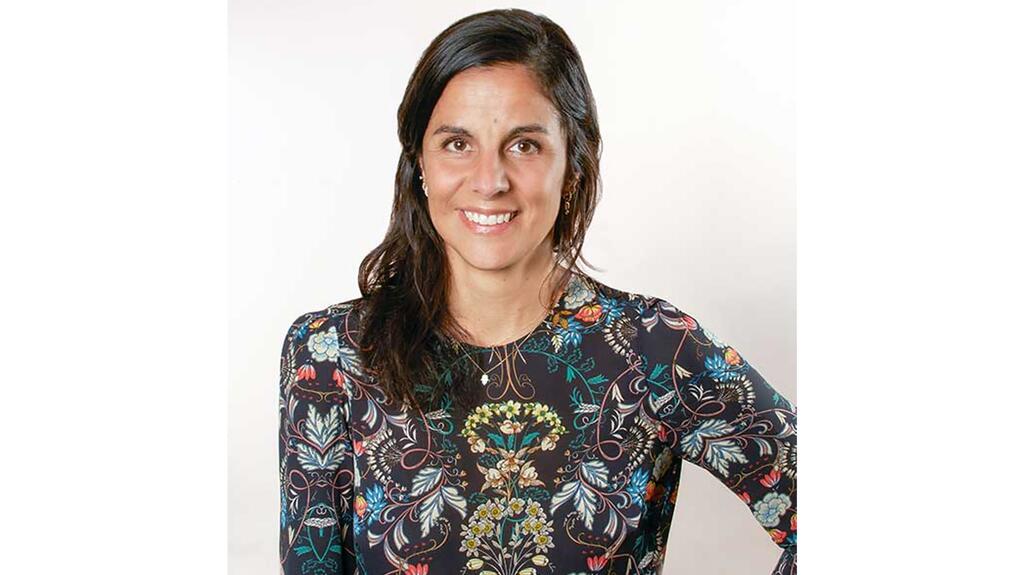 Allison Vigil
will take on the role of president of Rocksbox as Signet looks to expand its rental services.
In addition to services, Signet wants to bolster its digital capabilities.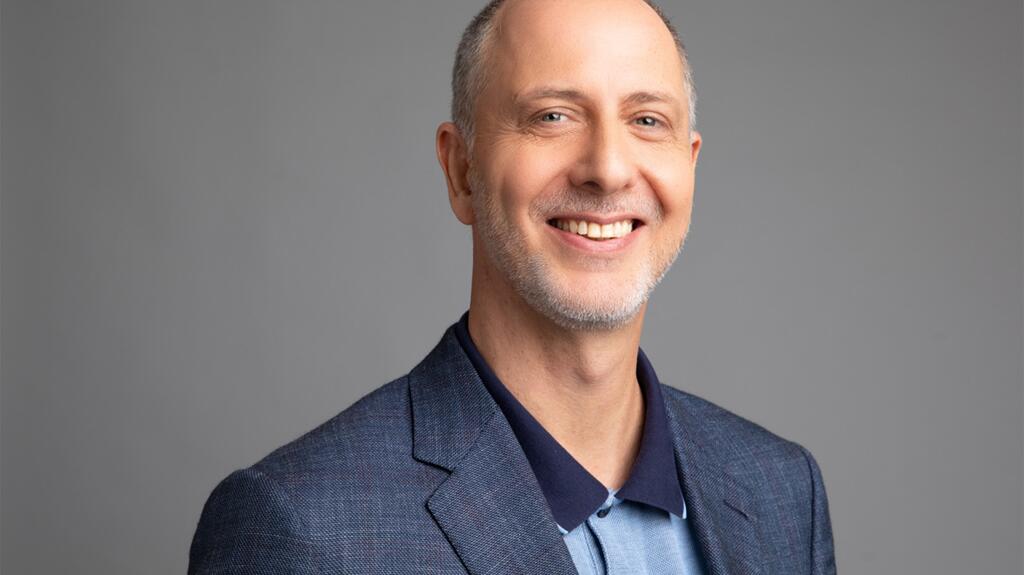 Oded Edelman
will expand his role to chief digital innovation officer and president of pure play retailers, which includes R2Net and accessible luxury brands James Allen and
newly acquired Blue Nile
.
Signet acquired R2Net, the former owner of JamesAllen.com, in 2017.
"By bringing these strong digitally native organizations together, Signet will continually up-level the innovation of customers' online shopping," said the company.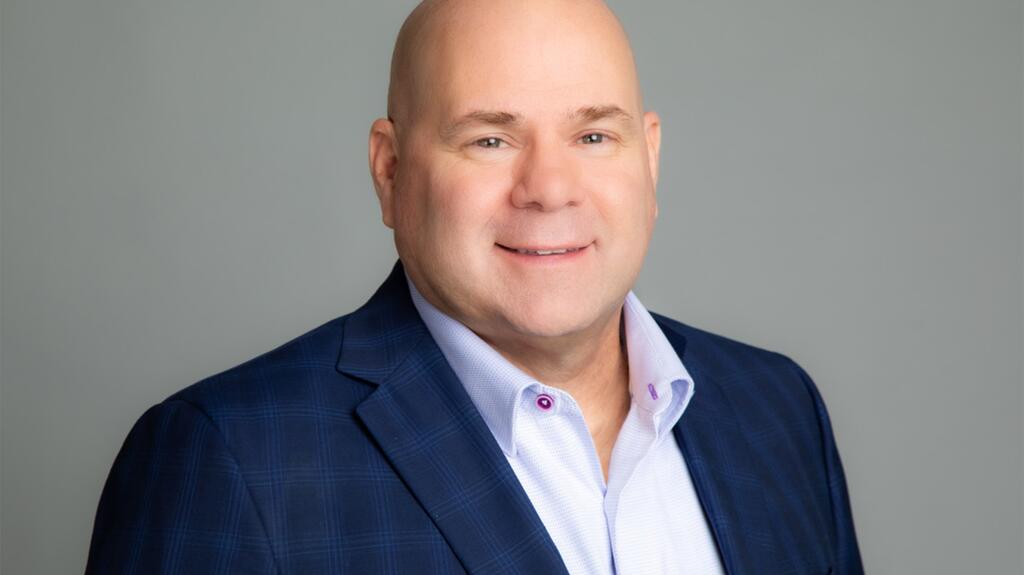 Bill Luth
is expanding his role as executive vice president of global store operations to include the Banter store and ops administration teams.
Al Walizadeh
, vice president of divisional operations, and
Barry Gresky
, vice president of operations administration and piercing services at Banter, will now report to Luth.
The shifts and promotions are effective immediately.
More on Majors
Majors
Dec 04, 2023