WD Lab Grown Diamonds Names New CEO
The Maryland-based company promoted interim President Mike Grunza to the role, succeeding Sue Rechner.
Beltsville, Md.—WD Lab Grown Diamonds announced last week that it is promoting its interim president to the top position to replace CEO Sue Rechner, whom it said is retiring.
Mike Grunza, who holds an undergraduate degree in mechanical engineering and an MBA from the University of Delaware, has been on the WD Lab Grown Diamonds board since 2020.
He's served as the company's interim president since August.
Grunza has more than a decade of experience with GE Aviation and GE Power, and, more recently, served as CEO of Form Technologies, a global process engineering and materials forming company based in Charlotte, North Carolina.
He said while he's looking to grow the company's market share in jewelry and diamond electronics, he also wants to "explor[e] the boundaries for our diamonds' application in industrial markets."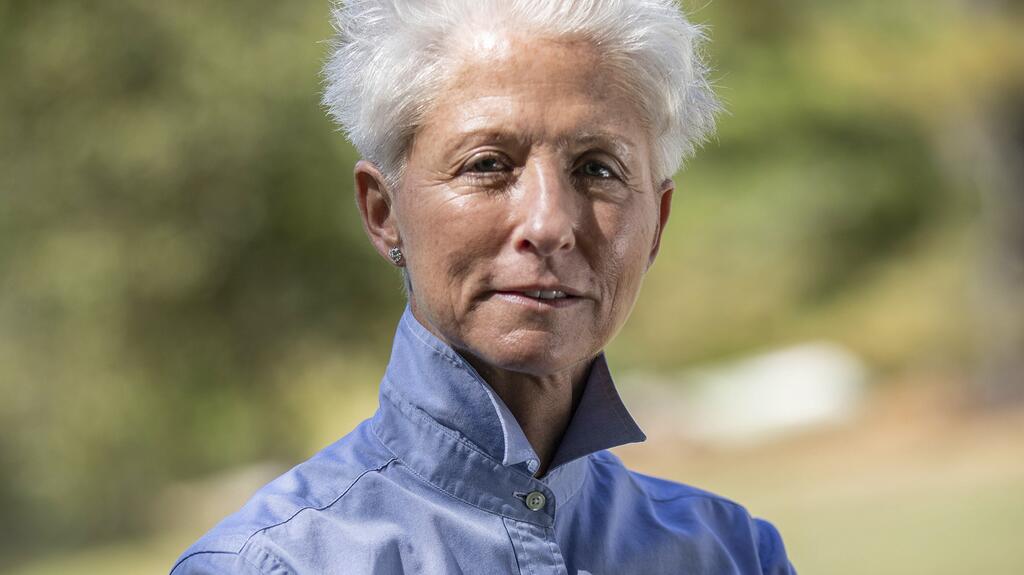 Rechner has been WD's CEO
since 2019
, coming to the company from shoe company Merrell but with a background in watches and jewelry. 
She was the former president of Victorinox Swiss Army and CEO of Victorinox Swiss Army Watch, and worked for Movado, Seiko, Citizen and Frederick Goldman. 
"After three years of leadership and positioning the company for its next stage of growth, Sue sought to retire," said Mike Beauregard, a senior partner with Huron Capital Partners, the Detroit-based private equity firm that owns a majority stake in WD. 
"The board is thankful to Sue for her leadership and commitment to the business. We wish her well in her retirement." 
 Related stories will be right here … 
More on Lab-Grown