Longtime Industry Advocate Lynn Ramsey Dies at 77
In a career that spanned decades, Ramsey promoted jewelry via the Diamond Information Center and the Jewelry Information Center.
Naples, Florida—Lynn Ramsey, who dedicated her career to promoting jewelry and once headed the Jewelry Information Center, died June 30 in Naples, Florida. 
She was 77.
Ramsey graduated from Boston University with a bachelor's degree in German.
She first started working in magazine publishing before embarking on what would become a long career in the jewelry industry promoting jewelry and watches.
Beginning in 1986, Ramsey worked as a manager, and then vice president, of the Diamond Information Center, De Beers' U.S. public relations arm.
At DIC, she managed a team of 10 public relations professionals and served as a spokesperson for the U.S. diamond industry.
In 1995, Ramsey became president and CEO of the Jewelry Information Center.
Formed in 1946 during the post-World War II economic boom, JIC worked to promote fine jewelry to consumers by, for example, pitching stories about jewelry trends to media outlets or booking educational segments about diamonds on shows like NBC's "Today" and "The Tonight Show."
(JIC merged with Jewelers of America in 2009 and continues that same work today as part of JA.)
The spring 1996 edition of "Link," the JIC's publication, includes a picture of Ramsey with former "Today" show hosts Bryant Gumbel and Jane Pauley, while another photo from JIC's archives shows her at CNN in 1997 (see below).
She headed JIC for five years before launching her own public relations agency in 2000, focusing on—of course—PR consulting in the fine jewelry industry.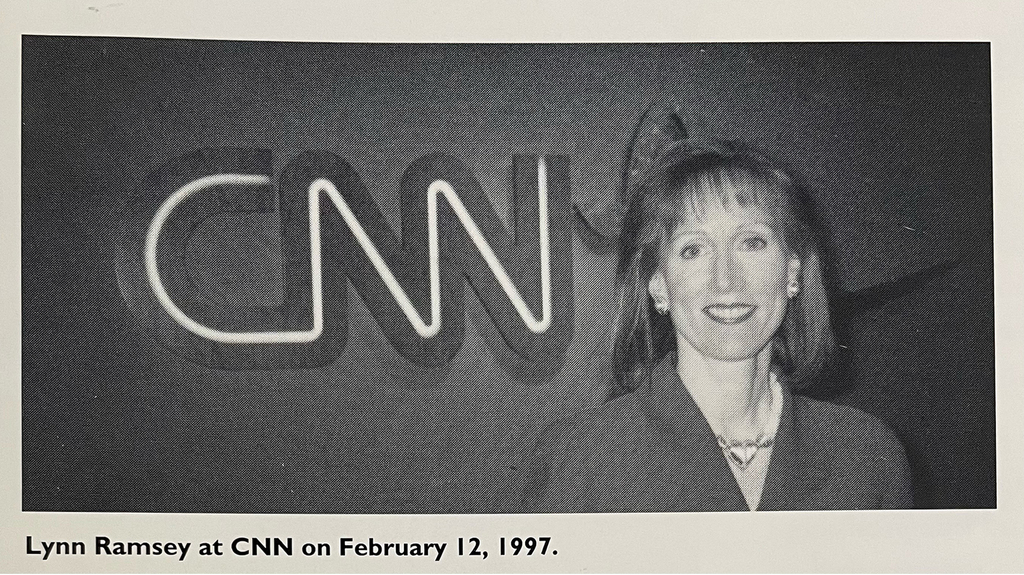 Ramsey was also an active member of the Women's Jewelry Association member, serving as a national and New York Metro Chapter board member for many years. 
In 1993, she won the WJA Award for Excellence in marketing.
"Lynn paved the way for many women in our industry and her impact will continue to be felt for years to come," WJA said in a statement on Ramsey's passing. 
Ramsey is survived by two brothers, Ted and John; one sister, Kay; and numerous nieces and nephews.
She will be laid to rest alongside her parents in Pennsylvania, and a memorial service will take place in New York in the future. 
More on Majors