JSA Warns of 'Pandemic' of Distraction Thefts Nationwide
It cited two recent cases in California, plus incidents in Florida, Kansas, and Illinois.
New York—The Jewelers' Security Alliance recently issued another warning about distraction thefts, this time allegedly involving members of the nomadic ethnic group known as Roma.
According to JSA, at 7:10 p.m. on June 15, the four suspects pictured below (click to enlarge) stole gold bracelets and a gold nugget from a jewelry store in Santa Monica, California.
Some of the same suspects allegedly participated in another distraction theft the day before, this one at a jewelry store in Newport Beach.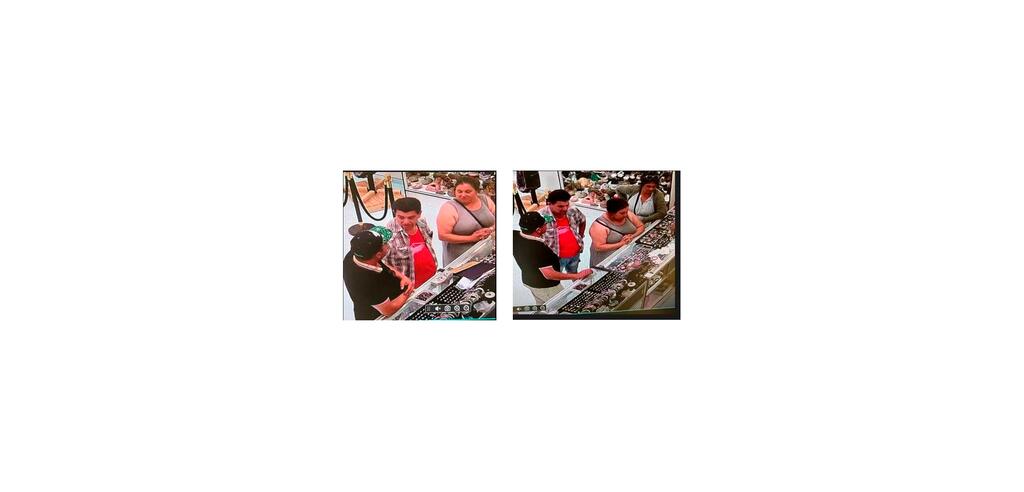 Previously, JSA warned of two "very active" teams of Roma distraction thieves.
The first team, pictured at left below (click to enlarge), allegedly stole a gold pendant from a jewelry store in Winter Park, Florida, on March 10; a necklace in Westmont, Illinois on May 14; and two rings and a watch from a store in Lawrence, Kansas on May 18.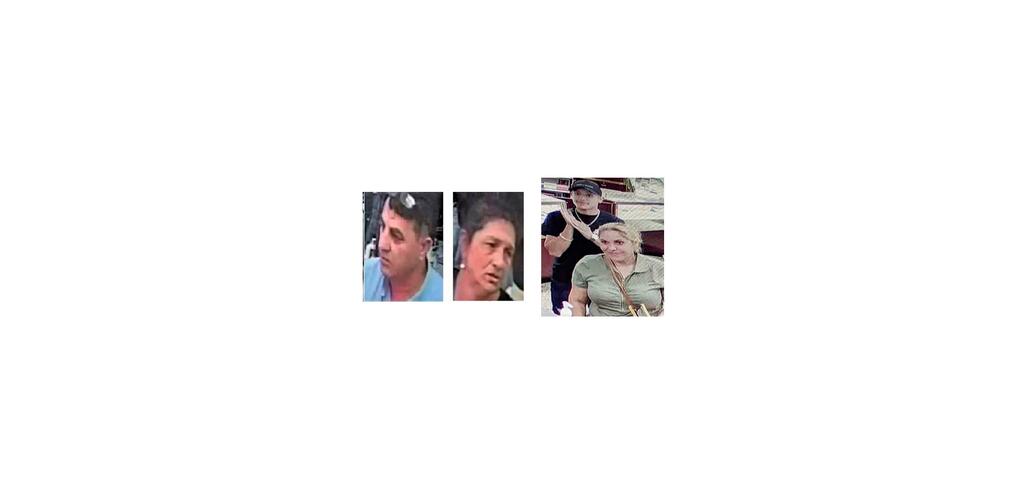 The second team has two suspects, one of whom JSA identified as Marioara Munteanu.
She and a male accomplice allegedly committed distraction thefts in Wichita Falls, Texas on April 13, in the Utah cities of Lehi and Logan on May 24, and in Missoula, Montana.
This is not the first time JSA has mentioned Munteanu's name as a suspect in a distraction theft. She was in the organization's Feb. 22 and March 22 crime alerts as well. 
 Related stories will be right here … 
JSA's most recent warning about the recent rash of distraction thefts nationwide comes less than two months after it reported on bands of professionals distracting store employees in order to make off with jewelry.
This included a case in which three people worked together to
steal a tray of 112 diamond rings
from a store in New York City's Diamond District.
JSA shared tips for preventing or mitigating distraction thefts and their related losses. They include the following.
1.
Three or more individuals entering the store together is a red flag.
2.
Show only one item at a time and return it to the showcase when finished. Do not let customers distract from this habit by flashing cash or asking questions.
3.
Employees should always know the location of the merchandise they are showing or have shown.
Anyone with information on the above suspects and/or crimes is asked to contact JSA at 212-687-0328 or
jsa2@jewelerssecurity.org
.
More on Crime