Retailer's Secret Revealed: The Technology that Keeps Your Customer in the Store
Sponsored by Sarine
Today, modern consumers demand an in-store experience that takes them to the interactive sphere. In fact, customers who engage with technology in the store spend up to four times longer shopping than those who do not. 
Sarine responds by introducing diamond retailers that join Sarine's eco-system to an unforgettable digital experience they can offer in their brick-and-mortar stores. On their mobile, clients can embark on interactive virtual journeys to truly explore their diamond-to-be: from deep within the soul of the earth's center, across nations and continents, to your jewelry store. 


360 Degree Diamond Experience
Natural diamonds hold an endless source of fascination and inspiration that can be monetized and turned into sales. By scanning a QR code provided by Sarine, clients can access a virtual exploring tool that will enable them to actively delve deeper into diamond traceability. The Diamond Journey 360° Experience offers customers the opportunity to open their minds and let their imaginations run wild - picturing the volcanic eruptions deep beneath the earth's surface and the exotic continents that source and produce natural diamonds. By immersing themselves into the story of natural diamonds and witnessing the transformation from rough to polished, this fascinating and educational experience adds value to help make modern consumers appreciate your sparkling wonder even more.
Don't Just Tell Your Diamond's Story. Show It. 
Besides the remarkable story of all natural diamonds, Sarine also tells the unique, sustainable journey of each one of your diamonds. With an engaging digital traceability report, you can offer a delightful shopping experience and allow your customers to purchase with confidence. Sarine's indisputable AI-based traceability solution is, in fact, the only one that relies on verifiable data gathered from source to store. With it being adopted by the world's most prestigious luxury brands, including Cartier, Boucheron, and Prada group, Sarine's innovative solution sets new standards for diamond traceability.
Sarine has been the world leader in diamond technology for over three decades. Their innovative approach, combined with the vast verifiable diamond data in Sarine's secure cloud, offers infinite possibilities for diamond retailers to unlock.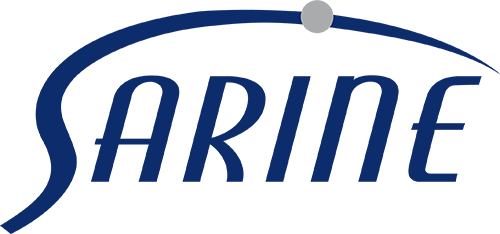 More on Supplier Bulletin