Vicenzaoro January to Welcome Established and New Designers
Mainstays like Damiani and Roberto Coin will exhibit alongside newcomers like PDPaola and Salima Thakker.
Vicenza, Italy—More than 1,200 brands from 33 countries will head to Vicenzaoro next month, a mix of new and returning jewelry designers.
The Italian Exhibition Group is holding the annual jewelry trade show at the Vicenza Expo Centre from Jan. 20-24, alongside T. Gold, the technology and machinery show.
VO Vintage, IEG's vintage watch and jewelry show, will also return from Jan. 20-23, and is open to the public.
The show will welcome back key brands, including Damiani, Roberto Coin, and Crivelli as well as Fope, Leo Pizzo, Annamaria Cammilli, and Crieri.
Damiani will have a "modern and timeless" collection in tow, showing diamond jewelry set in white gold and platinum.
Roberto Coin is bringing its latest "Love in Verona" collection, a tribute to its love of the city that features both shiny and satin gold. It will also be showing its Art Deco-inspired line, featuring the style's characteristic symmetrical and geometric designs.
Crivelli has high jewelry collections to show attendees, playing with bright colors and different shades of gold.
Fope is bringing its "Super Eka" capsule collection, an array of white gold and diamond bands, its colorful "Bubble Rings" line, and the "Luna" collection, which features flexible gold chains.
 Related stories will be right here … 
Leo Pizzo will showcase its "romantic and dreamy" designs while Annamaria Cammilli's jewels feature irregular curves paired with brilliant-cut diamonds.
Crieri will also be in attendance, showing its gold and diamond jewelry.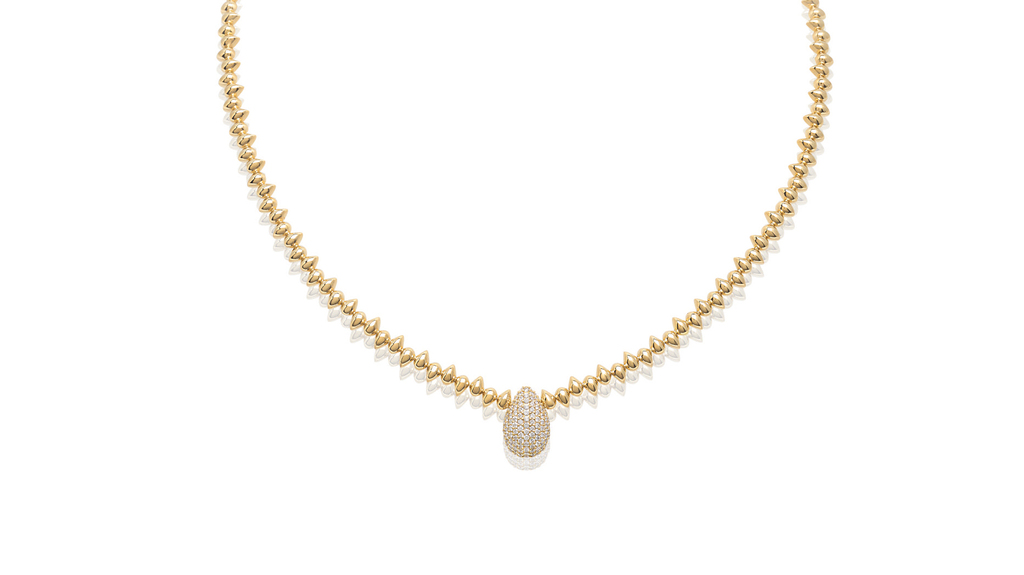 The "Icon" section will host Italian and international luxury jewelry brands.
New arrivals include AWKN1and German brand Niessing.
The "Look" community will feature contemporary jewels, welcoming new exhibitors like PDPaola. The Spanish brand recently made its U.S. in-store debut at Zales.
German brand Coeur de Lion and French jeweler Aurélie Bidermann will also be exhibiting, alongside Amen, Brosway, Bronzallure, and Unoaerre.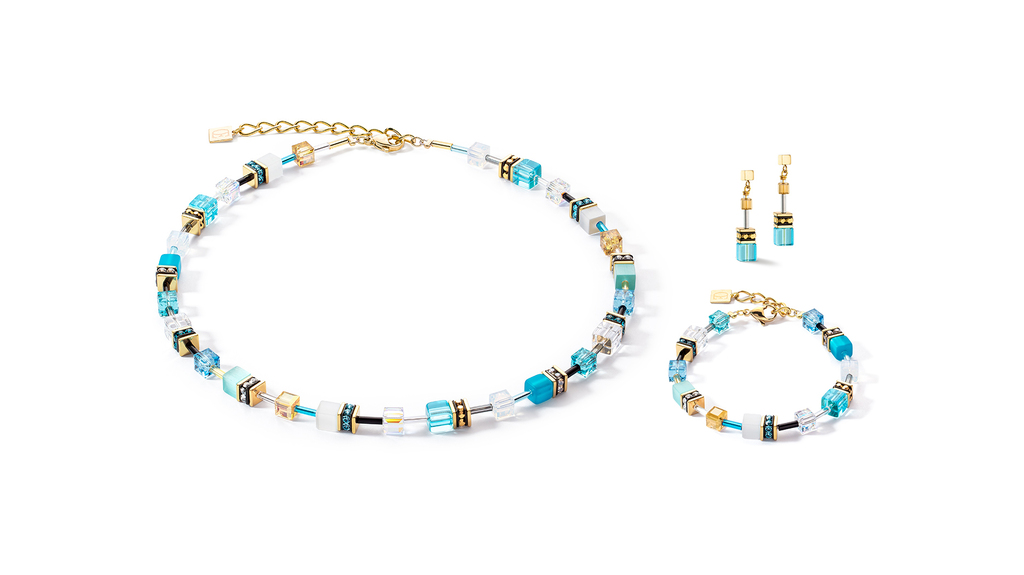 A revamped Design Room will return to the show floor, showcasing high jewelry from brands like Marina B. and Mousson Atelier as well as new additions Sergio Antonini and Salima Thakker.
Vicenzaoro also has a new app, "The Jewellery Golden Cloud," where attendees can find news and content from the exhibiting brands, as well as show floor maps, a directory, ways to connect with exhibitors, and an appointment scheduler.
For more information about the show, visit the Vicenzaoro
website
.
More on Events & Awards