India: An Emerging Source for Lab-Grown Diamonds, Jewelry
CVD diamond growers and jewelry manufacturers will help India consolidate its competitive advantages in diamonds and jewelry manufacturing.
Mumbai—The demand for lab-grown diamonds and diamond jewelry continues to grow, with companies in India — long a cutting and polishing center for natural stones — poised to become key players in the market.


Estimates on what percentage of the diamond market lab-grown stones currently comprise vary. In a
recent interview with National Jeweler
, industry analyst Paul Zimnisky put global lab-grown diamond jewelry sales at $5.9 billion last year, making up 7-8 percent of the market.
He estimates global lab-grown diamond jewelry sales could top $8 billion in 2022, approaching 10 percent of the total diamond jewelry market, and near the $10 billion mark by 2023.
Diamonds below smaller than 2 carats are estimated to grow the fastest, with growth in the CVD segment outpacing HPHT. 


The colored lab-grown diamond market, meanwhile, is predicted to grow at a CAGR of 10.2 percent.


According to the Gem & Jewellery Export Promotion Council, India exported $1.05 billion worth of polished lab-grown diamonds from April 2021 to January 2022, registering growth of nearly 113 percent.


India exports mainly CVD diamonds and diamond studded diamond-set jewelry using both HPHT and CVD diamonds. Most of the HPHT rough used for jewelry manufacturing is imported from China. 


Growers are investing in, and mastering, the new CVD technology to ramp up the production.


Surat, the world leader in diamond cutting and polishing, has in recent times, witnessed a growing number of CVD diamond manufacturers in recent years. 


Abhishek Saraiya, vice president of diamond company
Meraya
, diamonds estimates there are 2,500 active reactors in India, predominantly in Surat, and a few in Jaipur and Mumbai. 
"The average monthly output of a typical reactor is 125 carats and costs $175,000. The most commonly used reactor is Japan's Seki," he said.
One of the leading manufacturers in Jaipur with an installed base of 80 reactors is
Real Illusion LLP
.
Director Anup Zaveri said the company has the capacity to grow certified diamonds from 0.5 to 5 carats.


Lumex DMCC has a diamond cutting, polishing and jewelry manufacturing unit in Surat. 


Founder Vishal Mehta said, "We use both HPHT and CVD diamonds for jewelry manufacturing. Being technology agnostic, we started with the former as it was the easiest available material. 


"The CVD business is becoming more transparent and with supplies improving, we now use both. Surat has 15 to 20 significant CVD growers with an installed base of 50 to 500 reactors."
Anmol Bhansali, director of Goldiam International, shared his experience in the lab-grown diamond space. 


"We started growing diamonds at SEEPZ, Mumbai in 2015 and realized that the growing process of diamonds is quite different from the labor-oriented jewelry manufacturing. The high-tech business requires high-caliber talent, patience and commitment. During the first two years getting the product of desired quality, size and color was a challenge. In 2017 we would be lucky to grow round stones of 1 carat."


Bhansali continued: "With sustained efforts and persistent experimentation, we were able to get the formula right. We can now produce polished diamonds of 2 carats easily. It is not uncommon to get a smooth production run for two months, followed by an output of cracked and broken stones. 


"Consistency is directly linked to profitability in this high fixed-cost business. We hope to increase our current production to 650 polished carats by April 2022. 


We grow, cut, polish diamonds, design and manufacture jewelry in-house that is distributed through our U.S. office. Vertical integration adds 20 percent to our bottom line."


During the last few years of rapid growth, a short-term trading approach is prevalent in the industry, said Amish Shah, president of Altr. 


"I believe that owning the entire supply chain requires a long-term vision rather than just finance and talent. In the absence of vertically integrated players, the mid-stream segment in the lab-growth business will be under pressure as it did in the earth-mined category. 


"The fragmented supply chain of growers, distributors and retailers operating independently is inefficient. We have positioned Altr as an integrated lab-grown diamond and fine jewelry brand. Retailers are our partners, and we support them with branding and point-of-sale display material." 
Mehta said Lumex's skill sets are in cutting, polishing, manufacturing and wholesaling lab-grown diamond jewelry to select retailers in the U.S. as well as India. Indian retailer Orra is one of them.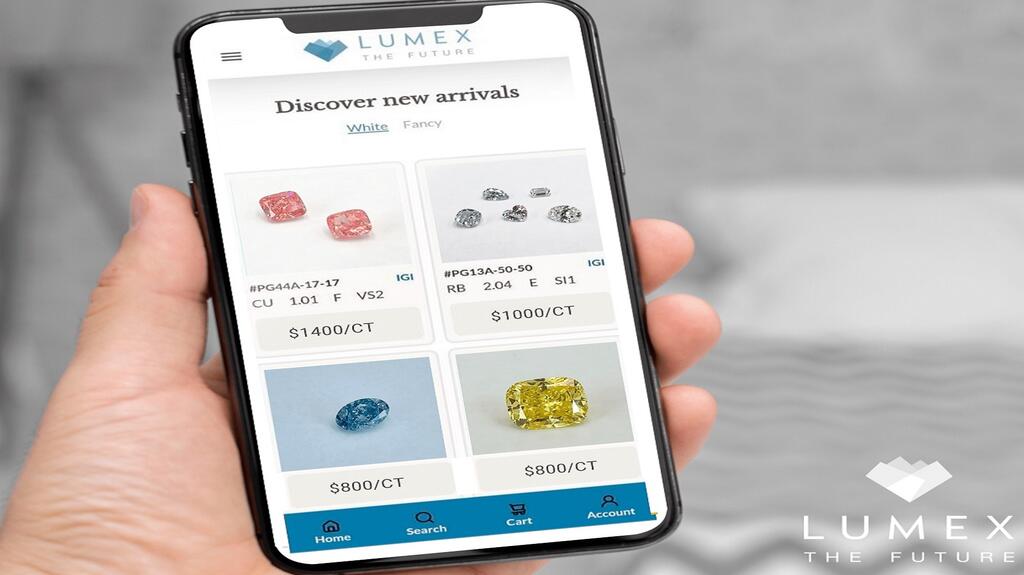 "We focus on our strengths and aspire to be the best in our domain. Our partners can access our digital library
Lumex.Online
and access, with a single click, 3,000 options of white and colored lab-grown diamonds. A natural vivid blue or pink diamond could be priced at $1 million per carat while its lab-grown diamond counterpart is available at a fraction of its cost," he said. 
While Goldiam, Altr and Lumex are integrating their upstream and midstream operations, companies like Renaissance Global and Orra have adopted a D2C direct-to-consumer approach.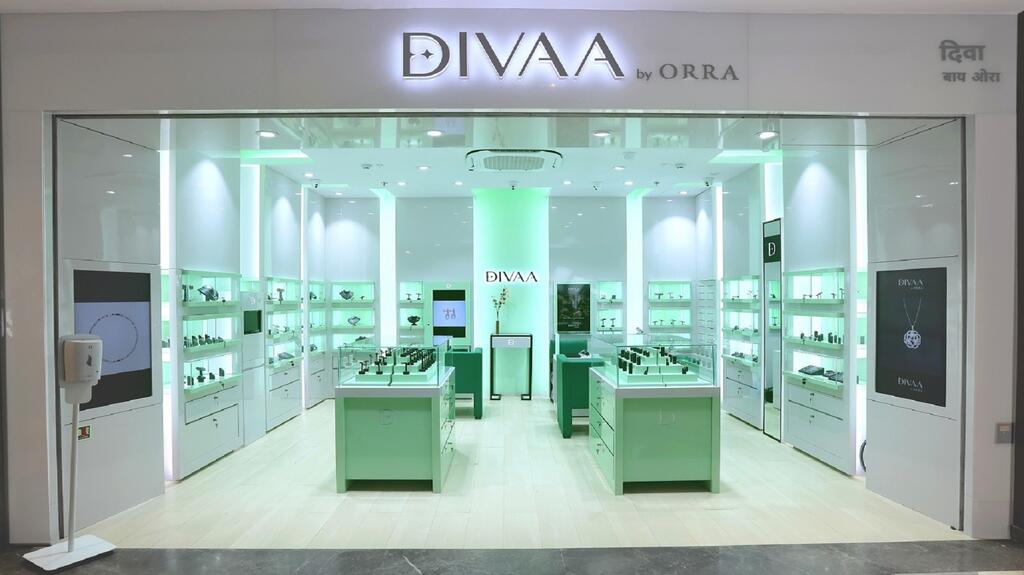 Orra's sub-brand,
Divaa
, is among the first companies in the world to launch a network of exclusive lab-grown diamond jewelry boutiques. Its online portal gives Divaa an omnichannel presence.
Experts expect that the current growth phase will be followed by price stabilization leading to consolidation, mergers and acquisitions in the industry.
Note: This story was completed for publication in the special India Diamond Report newsletter prior to Russia's invasion of Ukraine and the U.S.'s subsequent ban on Russian diamonds on March 11.
More on Lab-Grown